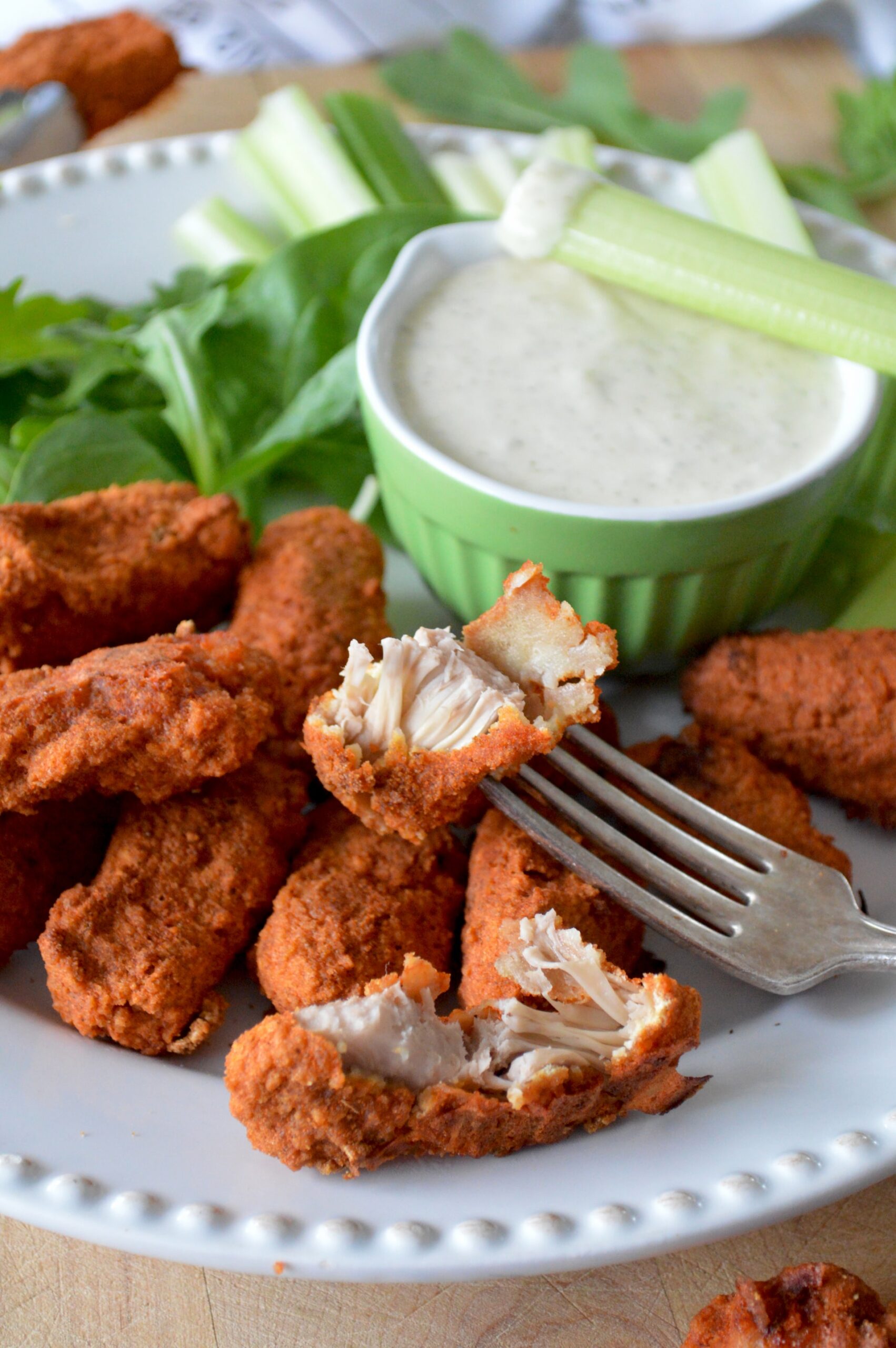 I love the excitement of Super bowl Sunday. The energy, the fun, my friends, is what I loo forward to . Now I do not really know what I'm watching, but that does not matter. I go by energy and do my whoops and Cheers and stands. Am I faking it? Hear me out, I do not know. I just know it's a happy event.
I do not give a damn who is winning this year, because the Giants (and the Jets) are not in it. No money loss for me this year.
Now this year I'm staying home, but all I need is some good company (My cat and V) and some good ass vegan food. The same food that everyone else eats for the super bowl, I want some of that too!
Potato chips, French fries, diary free pizza, drinks, wings (cauliflower wings). We want all of that too. Put in a fruit veggie platter, because we also like that too. Usually I bring some of those items with me, if going to a Superbowl party.
This year, I thought it will be cool for my very tiny party of two to enjoy "chicken" and waffles for our meal. Of course waffles are vegetarian, but they are not vegan. Most are made with eggs.
(I no longer can hang with the Waffle House) Now if you vegetarian, you can continue eating the same waffles you been eating all along.
Enjoy with some drinks and you are good to go.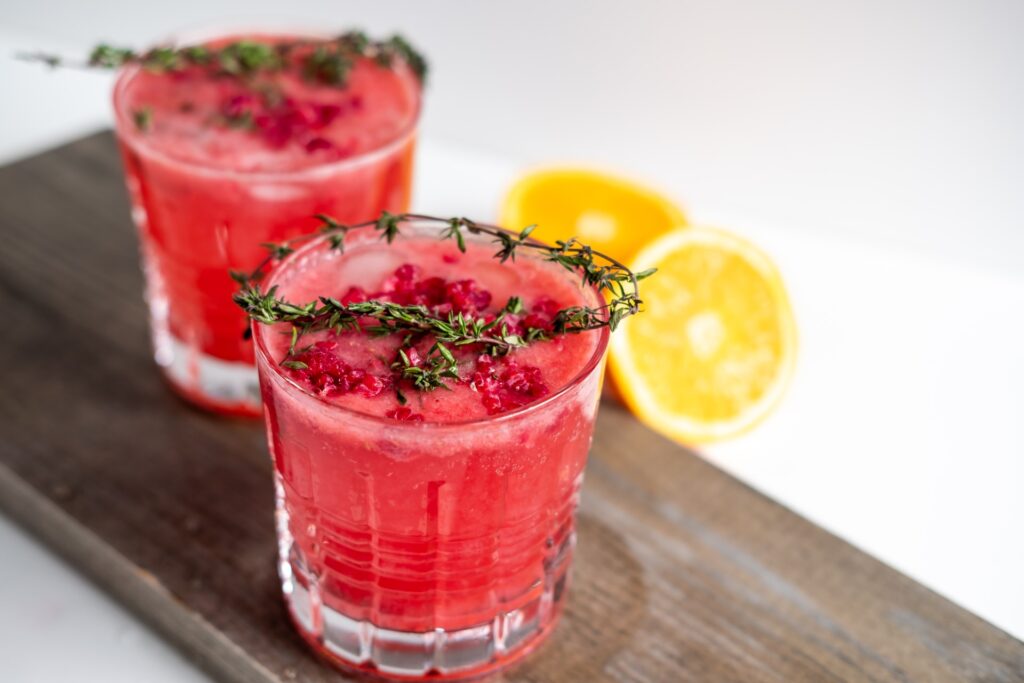 Here are some recipes that I'm sharing .
Are you going to cook, or do take out ? Or hell you do not even give a damn about no super bowl? You just want to eat.
Jenne's Vegan chicken and waffles
Kristy's Gluten free Chicken and waffles
Well Vegan's Vegan Nashville Hot Chicken
Teffy's Vegan Peach and Blueberry Waffles
Thank you for Reading,