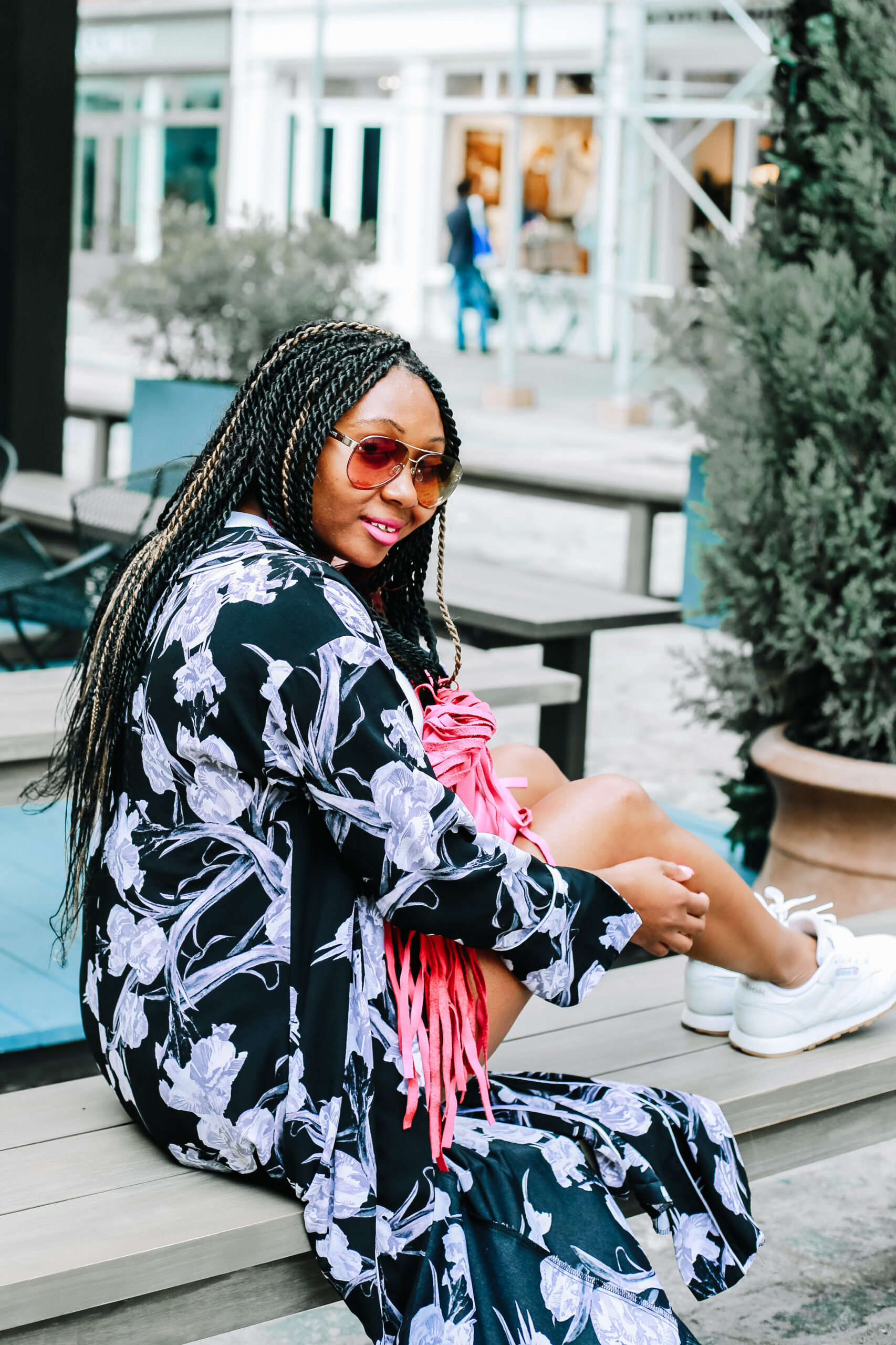 Hi!
 I'm Trina, short for Cotrina and this website is my baby for sharing the lifestyle things, I'm pretty much obsessed about—fashion, wellness, good food (banging plant based food), and culture.
Eating plant based does not mean you necessarily doing yoga on a mountain, while balancing a bowl of lettuce salad. get excited helping the 40 years plus women embrace the most amazing version of themselves, and I love to inspire other women to eat well, take pride in their appearance and surroundings and enjoy life!
Style is not just limited to designers or pricey tags. From Target to Bloomingdale's, it can be done.
At the end of the day,   Treating yourself to feeling good is a luxury in itself.
There are three ingredients in the good life:

Learning ,Earning, And Yearning

Christopher Morleypla