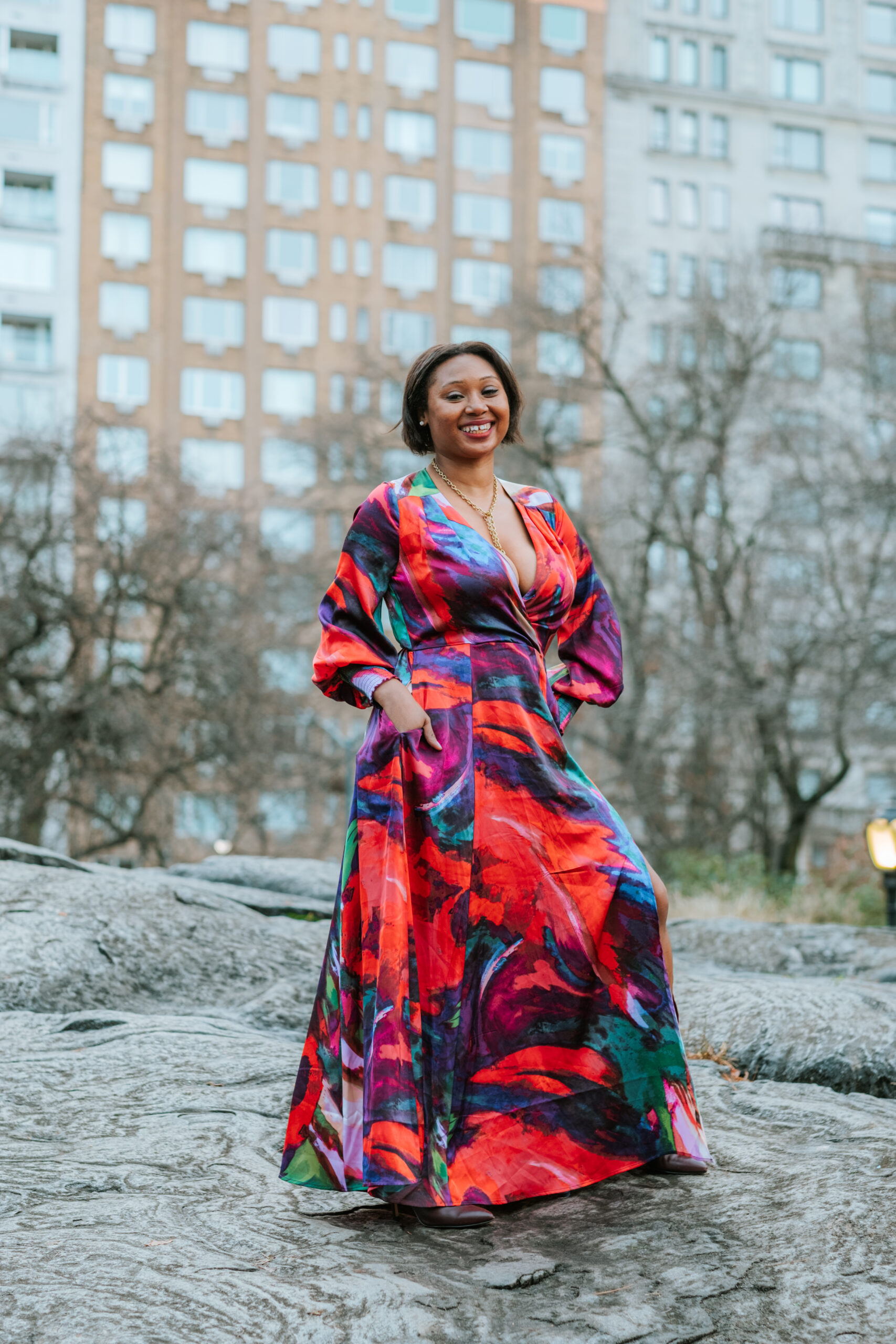 Wow, last year for Valentine's day I was working late and couldn't wait to get home. For one thing it was freezing in New York last year, and I was tired as hell. Going out was not on my mind. Coming home to my warm apartment, was all I wanted to do. ( We did enjoy some lunch and other V-day stuff the next day, through )
Fast forward to current time, and well, there's not that much of a difference than last year. Of course, last year, things with the pandemic was just about to be real. We had no idea.
Now this year, we would like (ok, I would like to go out) on V day. It's not a workday for me, and don't we all deserve some fun and extra love this year. This is me and you I'm talking about. Also, I know some people do not feel comfortable going out right now. I got you.
I once got dumped (in high school, but still ) the day after Valentine's day, so do not feel bad if you are alone for the day.
What happened to the love the day before.?  (Talking about he needed some space) You will always level up and learn.
I still want everyone to enjoy their selves that day. Some of these ideas can be done solo or with a galantine. Regardless of relationship status, do some solo dates too.
So, I am digging up ideas for stay at home dates and going out dates in NYC. Let me know what's open in your city.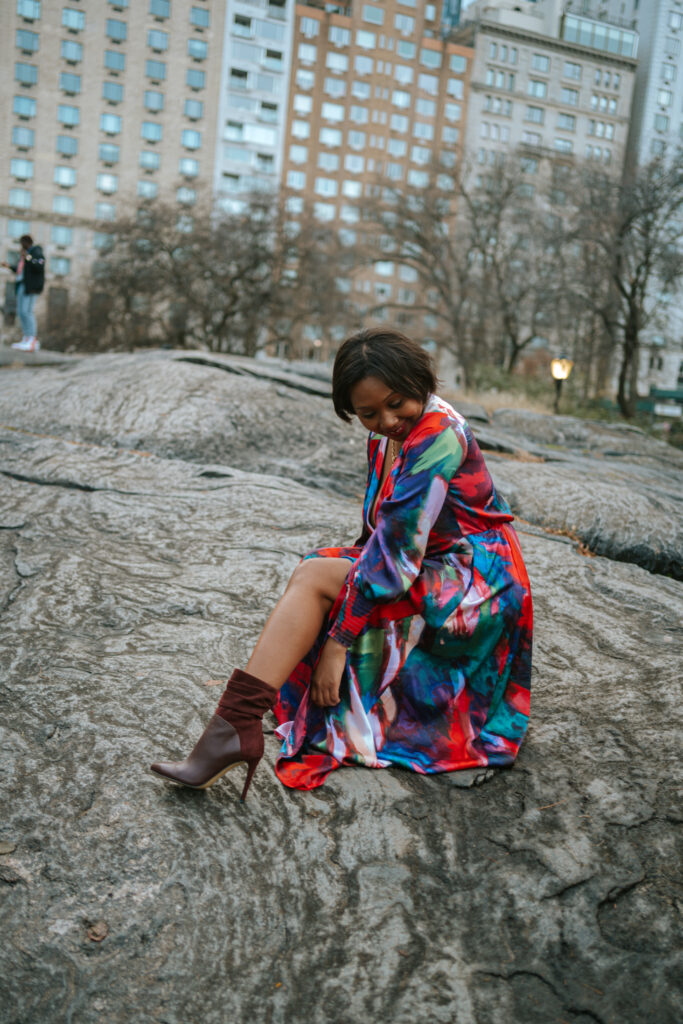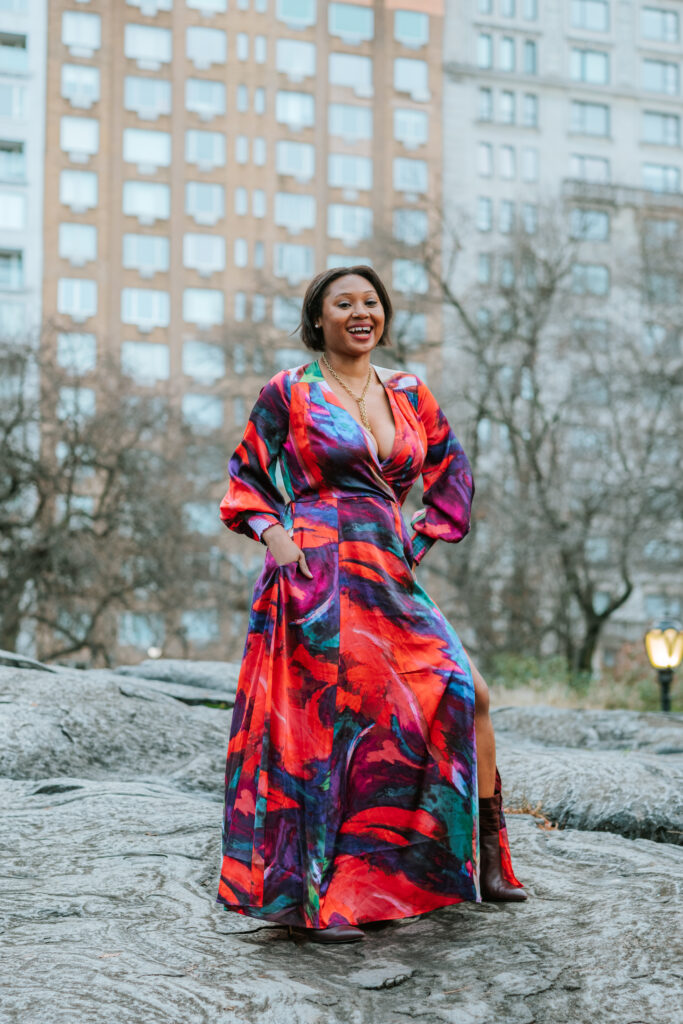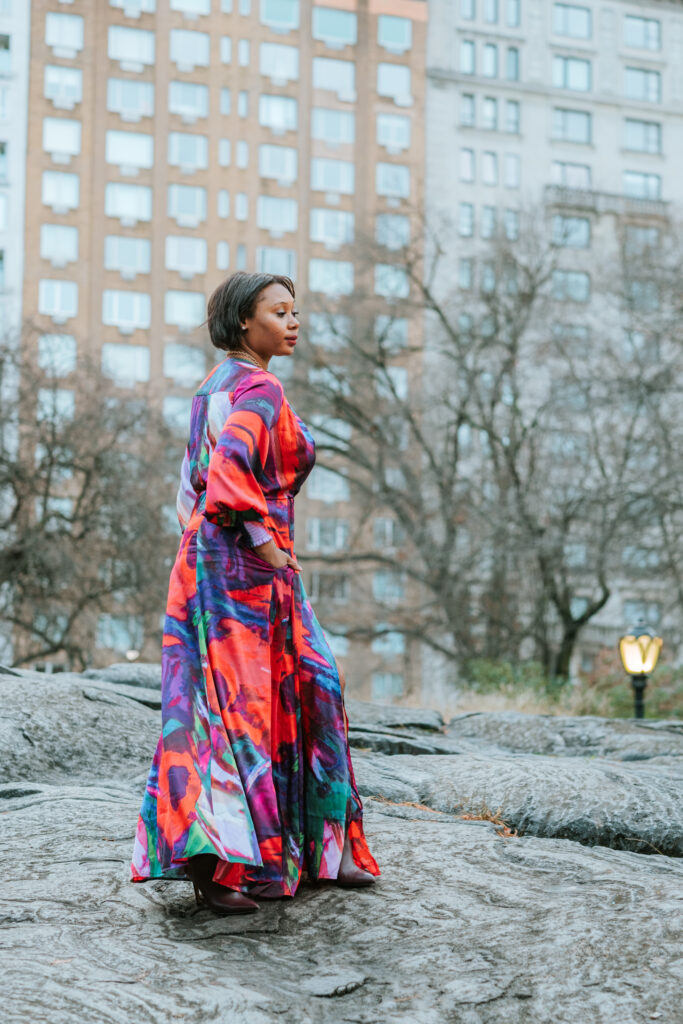 The exclusive indoor dining
Indoor dining opens up on Valentine's day in the city. That's perfect because the restaurants should make some good money that day. We all need to eat. If we do indoor dining, I will like to try a Mom and Pop spot.
Bryant Park has free admission ice skating. You either bring your own skates or rent theirs. That makes a really cool first date. Plus, it's a workout.
For a change of scenery, get a hotel room. HBO Max and chill. Check out " Judas and the Black Messiah "
Sometimes you want to spice things up. You can just enjoy the night in the hotel and relax. A stay vacation is good for your mental health. Less distractions.
Brooklyn Botanical Garden
Always Surround yourself with beauty. It makes you happier.. Keep that in mind. The gardens are so pretty in Winter. Just layer up! V day is on Sunday, but still an affordable outing. The botanicals gardens have some free Weekdays in the Winter.
Again, this is a change of scenery, and is cost effective. You can take a drive to look at something new, grab a smoothie or something. It is really all about getting out the home.
For my adventurous babies, this is technically not in NYC, but in Westchester. It's a nice rush, especially if you . I did indoor skydiving once and want to do it again.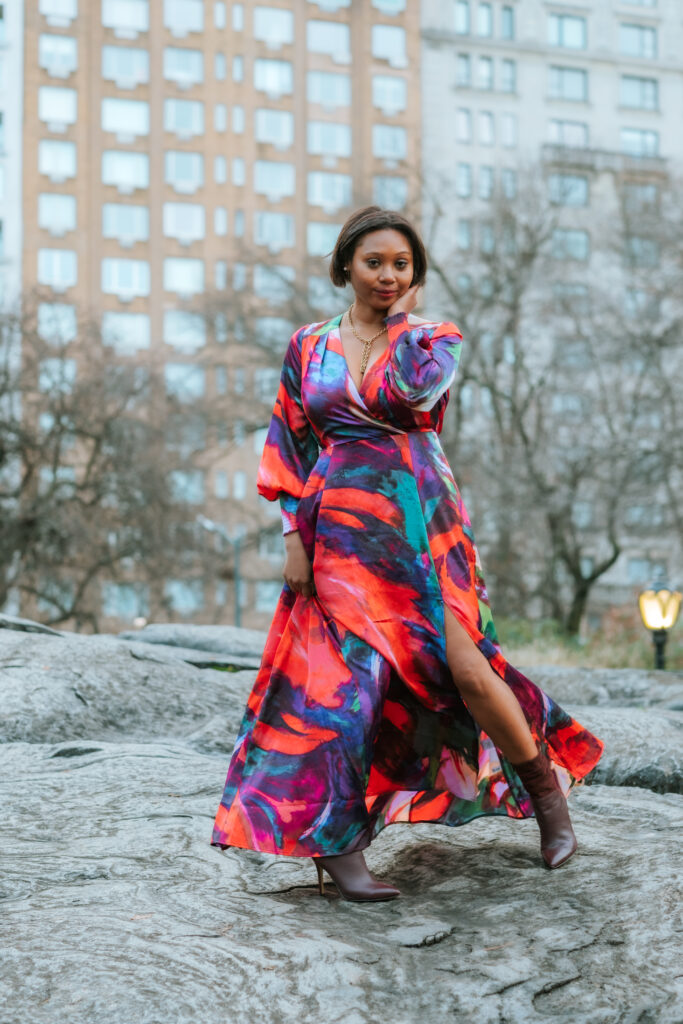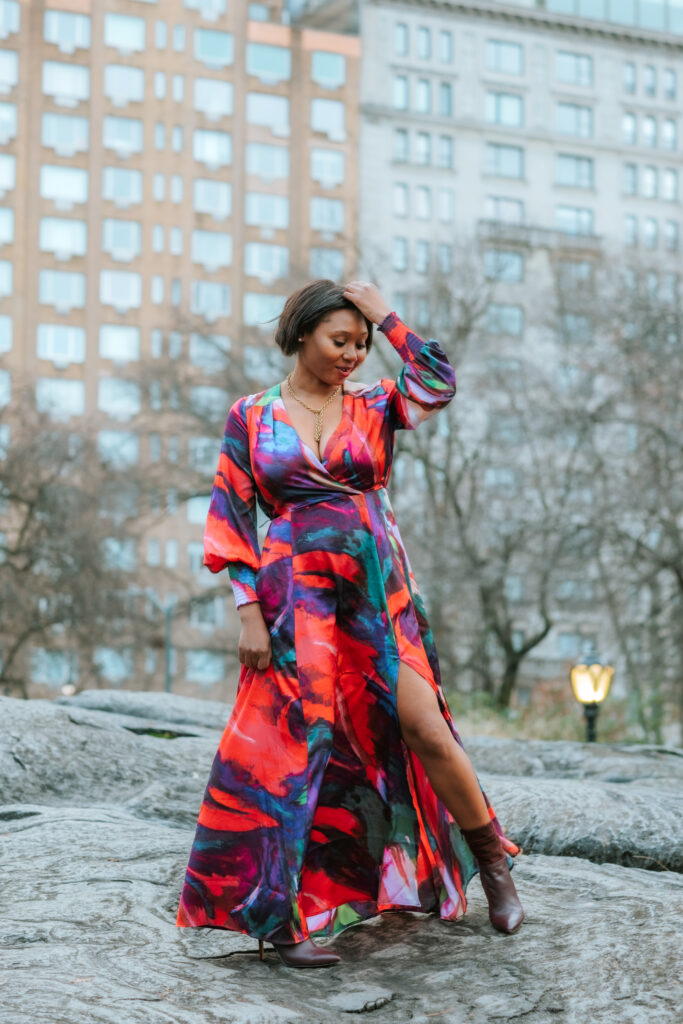 Go to the bookstore and get a book or two. While you are in the bookstore, you going to see books that will strike up a conversation. You know all the different titles, and topics. After the movies, I used to love going to Barnes & Nobles to get something.
I did not know there was going to be Valentine day cruises this year, actually I did not even know there was any cruises. A date on the water is really cool with really nice scenery. A unique experience looking at The Statue Of Liberty, and other attractions. Bringing a blanket scarf is a good idea, I mean it's still Winter.
A stay inside virtual dance class is a good way to get in some fitness and fun at the same time. If you trying to save money, (aren't we all in a way) try YouTube. Remember you having fun, not entering a dance contest.
While we are in the hotel room or staying at home, try an online cooking class. To be real, sometimes we overlook a beginner chef. You know they got those big brands, like Whole Foods and what not doing cooking classes. That's cool, but see if you can support a small business. If you see if one of your catering friends is doing a class, hell get in it.
Let's Learn some new skills, while things are slow.
What do you think you going to be doing this year?
Thank you for reading,

In or out, some red lippies is an easy way to feel sexy, and don't forget fragrance.
Disclaimer, I earn a little commission if you click on the affiliate links. This is at absolutely no cost to you.