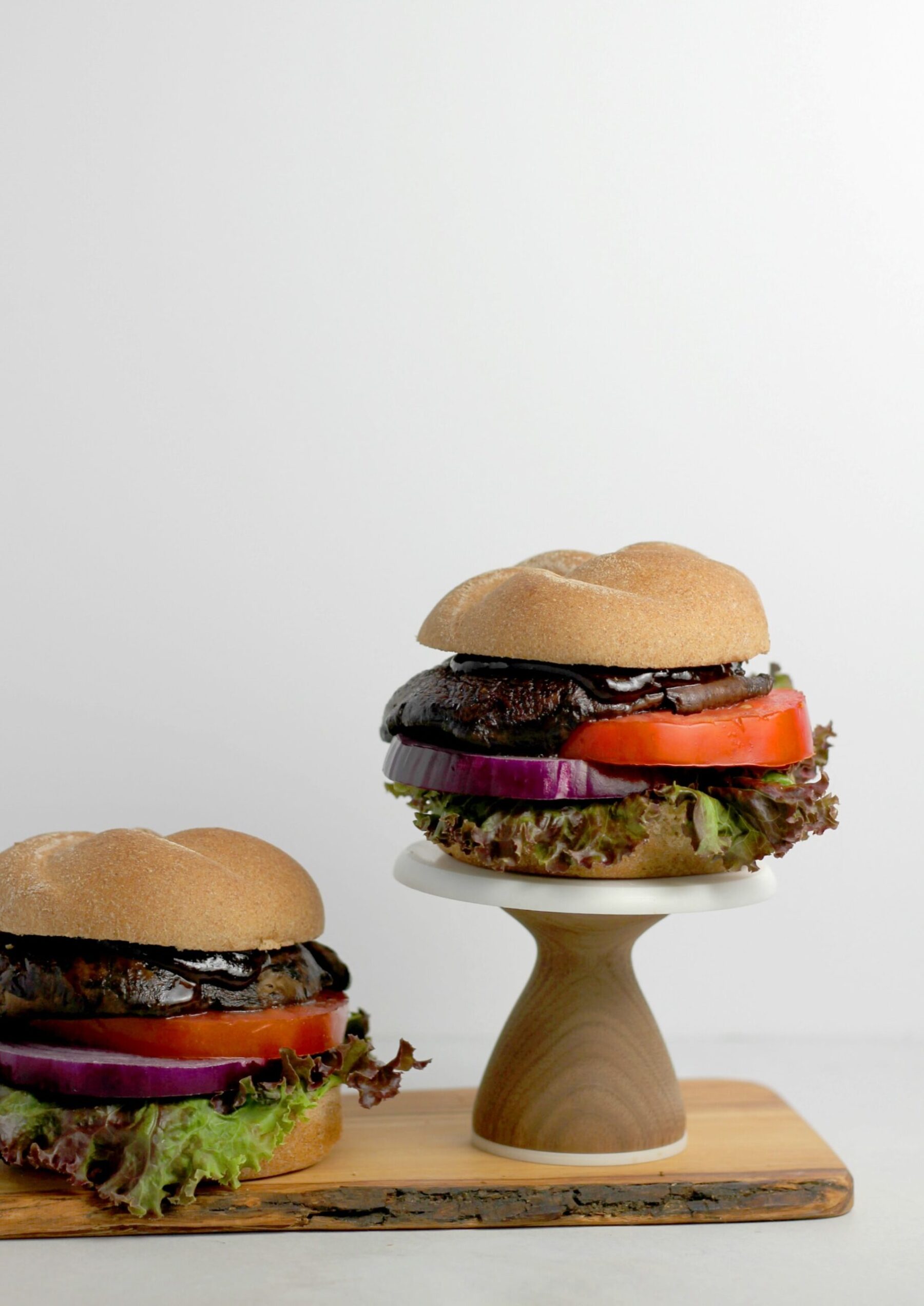 Despite all the bullshit that's going on, summer is here.! We need to have some sort of fun even, if it's in small doses. Someone is going to be grilling, and I probably will go. Now there is still this big little thing called social distancing. Keep that in mind, too. We can have fun, we just got to be safe.
For some of you guys this is going to be your first time going to a barbecue as a non-meat eater. There is no reason to crave or miss eating a juicy "burger", "ribs", or "grilled" chicken. There are plenty of options to keep you satisfied and having fun during this outing. Guys, don't forgot there are also some options like different kinds of salads, grilled corn, vegetable kebabs, peas n rice, that you were already eating in the first place! I am sharing five tips to help you make it through your first barbecue, cookout, grill, whatever you want to call it.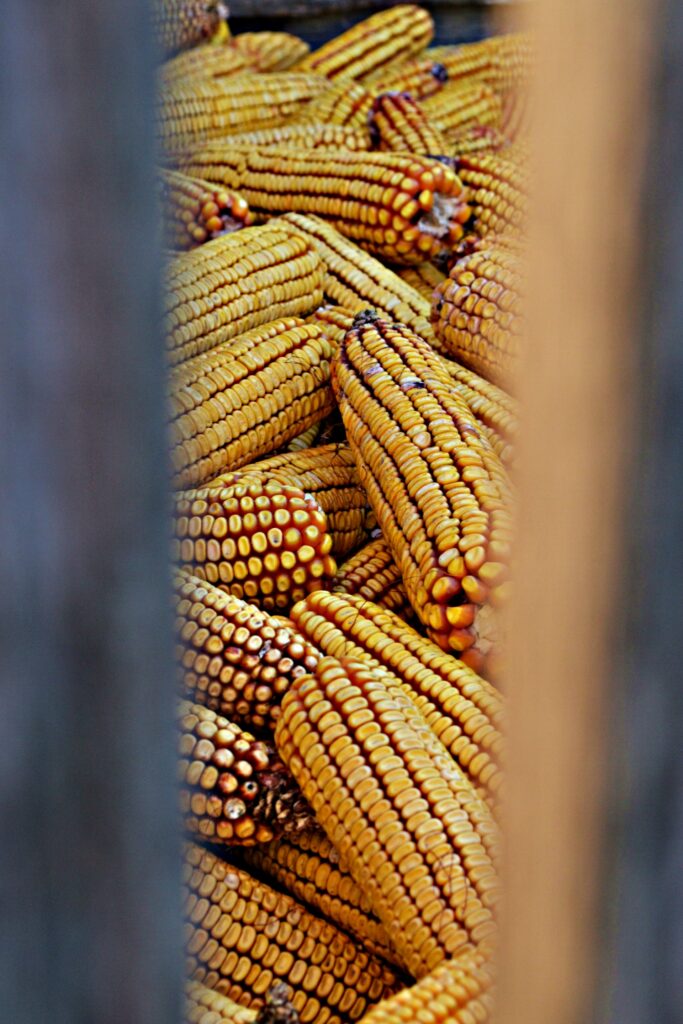 You plan it
Since a large gathering is not advised, YOU can plan it yourself, to your level of comfort. Have a picnic, in the park or something in your backyard. Since you planning it yourself, you will already have the foods that you want to eat, available. Grilled corn, black bean burgers, grilled fruit (Peaches, Pineapples, is a win) vegetable kebobs, etc. can be enjoyed by everyone. A lot of people already eat veggies in the first place. This is good time to share your culinary (or catered) lifestyle with your friends. The veggies should be treated with the same love as when you were grilling meat. A lot of the same flavorings and seasonings still works. There is all sort of "ribs", "hotdogs', etc. that you can have. Even marinated tofu is also a good option, for people to try. I'm not saying, you shouldn't have meat there for your friends who eat meat, but get to decide how or if that will happen. If you feel comfortable cooking meat, cool. If you want it catered, or your other half to cook it that's cool. If you have friends who really do not care about meat, they just enjoy eating good food, that's a win. No pressure.
This is a pretty, and simple drink to make. No one should be hungry, or thirsty.
Make it pretty. Make it nice. Keep it small.
Get there early and help
Another good way to survive the barbecue is to help out. Psst,there are benefits to this. You can get there early, and have your food put to the side first. Like one of my cousins, when she makes pasta she put mines to the side first. This way she not making two completely different dishes, and still is able to accommodate me. Then she adds her meat, to the dish. This helps out with cross contamination. Guys, you have to really watch out for that. With the best intentions to accommodate you, people cross contamination all the time! Their house, their comfort zone, their everyday habits. I can't tell you how many times, someone was about to give me something, and took the spoon out of the pot with the chicken, or whatever it was to give me some food. I had to explain why I had to turn it down. The spoon is already touching the dish, I was going to eat. Now that you got your food out of the way, time to help set up the tables, and get the decorations going.
Bring tools such as aluminum foil
Either, I bring my own stuff for the grill, or the host will have something for me already. Your food has to be cooked on separate aluminum foil! I usually bring aluminum foil, because the host is going to need more of that anyway. Now the host has extra and it is appreciated. I bring Tupperware, if I know in advance, that it will be something I'm going to take home. (I get excited if rice and peas is one of the dishes.) Just a small container. Remember just like all the previous barbecues, not everything is made on the grill.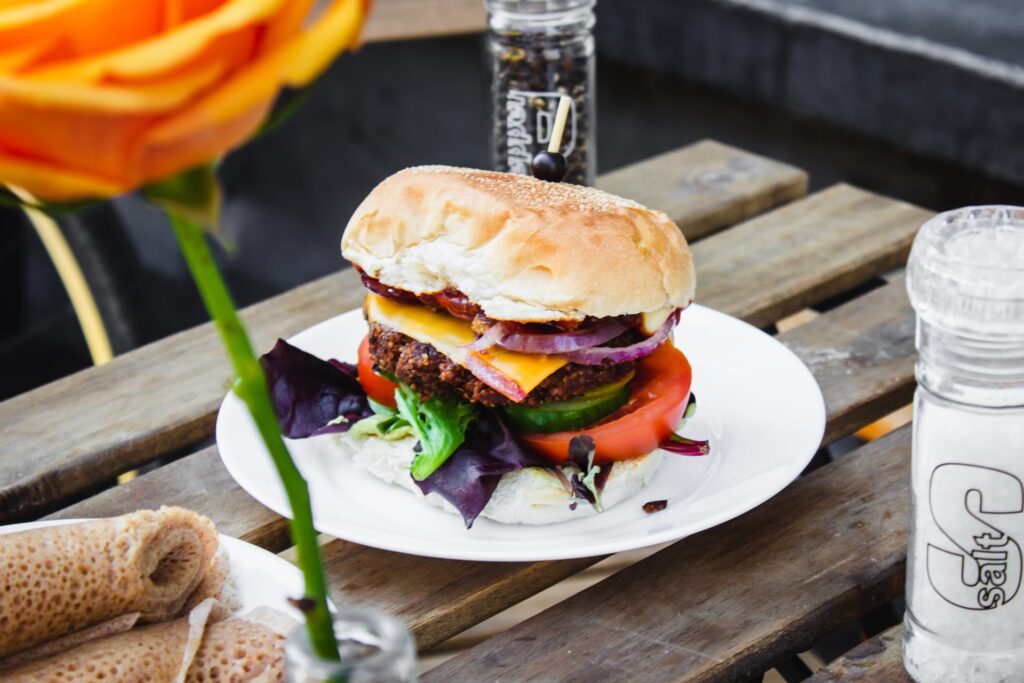 Explain, but don't argue
Ah, sometimes when you go to barbecue, people (they are usually people you do not know) going to notice you not eating meat. This usually leads to questions about your eating habits. Okay, cool. That will be basically the whole vegetarian/vegan journey. Get used to that part. The part I do not like is, when curiosity come with some rude comments. Some of the comments are that people believe that you are starving yourself, think that you hurting your boyfriend by not eating meat, etc. I've heard a lot of ridiculous things. Explain you do not eat meat, and that's your personal business. You not hurting no one by not eating beef anymore. Let the conversation be gentle.
You supposed to be having fun, not arguing over veggie burgers or franks!
Don't eat nothing!
Yup. That's right, do not eat anything. This is the last option. Now this option works really well, if you get a last-minute invite. This works when your friend invites you to their friend's barbecue and, hell you do not know them like that. You probably not going to feel comfortable, asking them questions about what's in this and what's in that.
Have some snacks in your bag, so that can feed yourself until you are able to get something else. You can't be super positive, that there will be anything at all for you to eat.
If you a vegan, and not a vegetarian, the options for eating does go down even more at most events. Preparation is key. You know that, though. Don't chance it.. At the barbecue, you could grab some chips, grab a drink, etc.
I once went to a barbecue and they only had meat, and chips. Good thing, I had already eaten, ahead of time.
At this point, you just showing support for your friend, or showing your face for that last-minute invite.
Hey, at least you get to get a little air. I have gave you five tips to get you through your first grilling as a person who kicked meat to the curb. You can throw your own gathering, show up early so that you get your food put to the side,
I hope that you guys are being careful, and having fun at the same time. Let me know your thoughts, on enjoying your first gathering. bring your own tools such as foil, have fun talking about your eating habits, and last but not least, keep snacks in your bag.