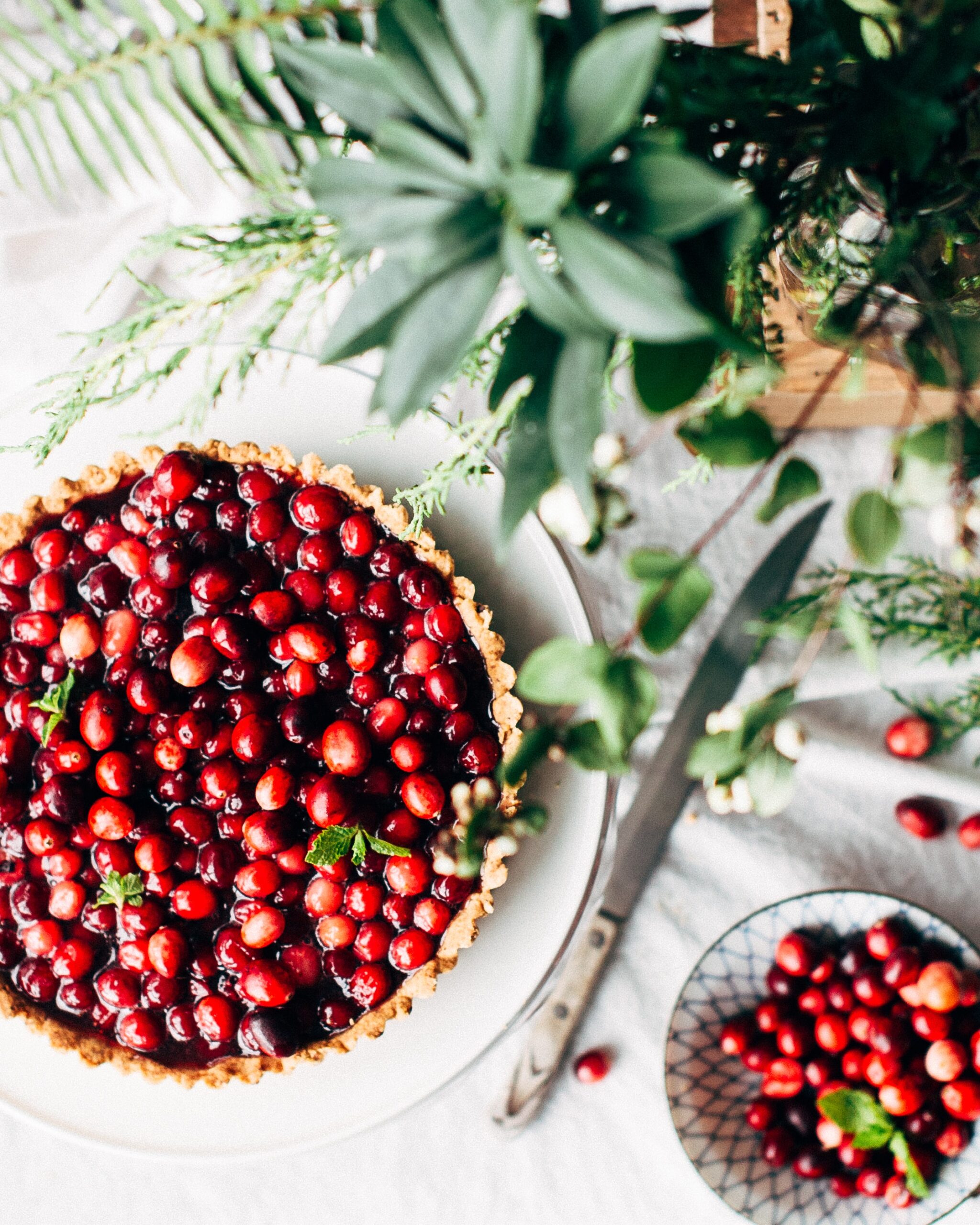 For those who celebrate Thanksgiving, or want to do a small Friends Gathering, I got you with the quick plant based tips! I know some of you may even be trying to eat a little healthier too, since the New Year is approaching (Thank God, bye 2020)
You are still going to enjoy some of your seasonal favorites, but with just a little twist. You can get these switches from practically anywhere. (Target, Walmart or Whole Foods are good options. ) Guys all we need is some preparation and voila! As hard as a year it has been, we got to have some sort of celebration.
I'm sharing with you some swapping basics. Mushrooms and Cauliflowers are two items we should always be grabbing! The versatile of those babies, makes swapping your meat even more easier! I know, I know but trust me try it. https://cleanplates.com/eat/recipes-eat/jerk-style-cauliflower-steaks-recipe/
We can still eat collard greens, we can still have pie, with these few swap, that I'm sharing
For Mashed Potatoes try vegetable stock instead of milk

For Smoked Collard Greens try liquid smoke , smoke paprika instead of ham

Instead of Butter use Country Crock Olive Plant Butter

Instead of Potatoes (if you insist) use cauliflower (Mushroom Gravy on top as a suggestion, I'm just saying)

Instead of Eggs use one ripe banana

Instead of Dairy based Cheese use Miyoko's
Guys these are suggestions and not set in stone. If you do not have a ripe banana, use applesauce. If Daiya Cheese is having a better sale than Miyoko's then stock up. Once you get in the habit of swapping, you will see how easy it is to do so.
Tell me what new dish you are trying this year?