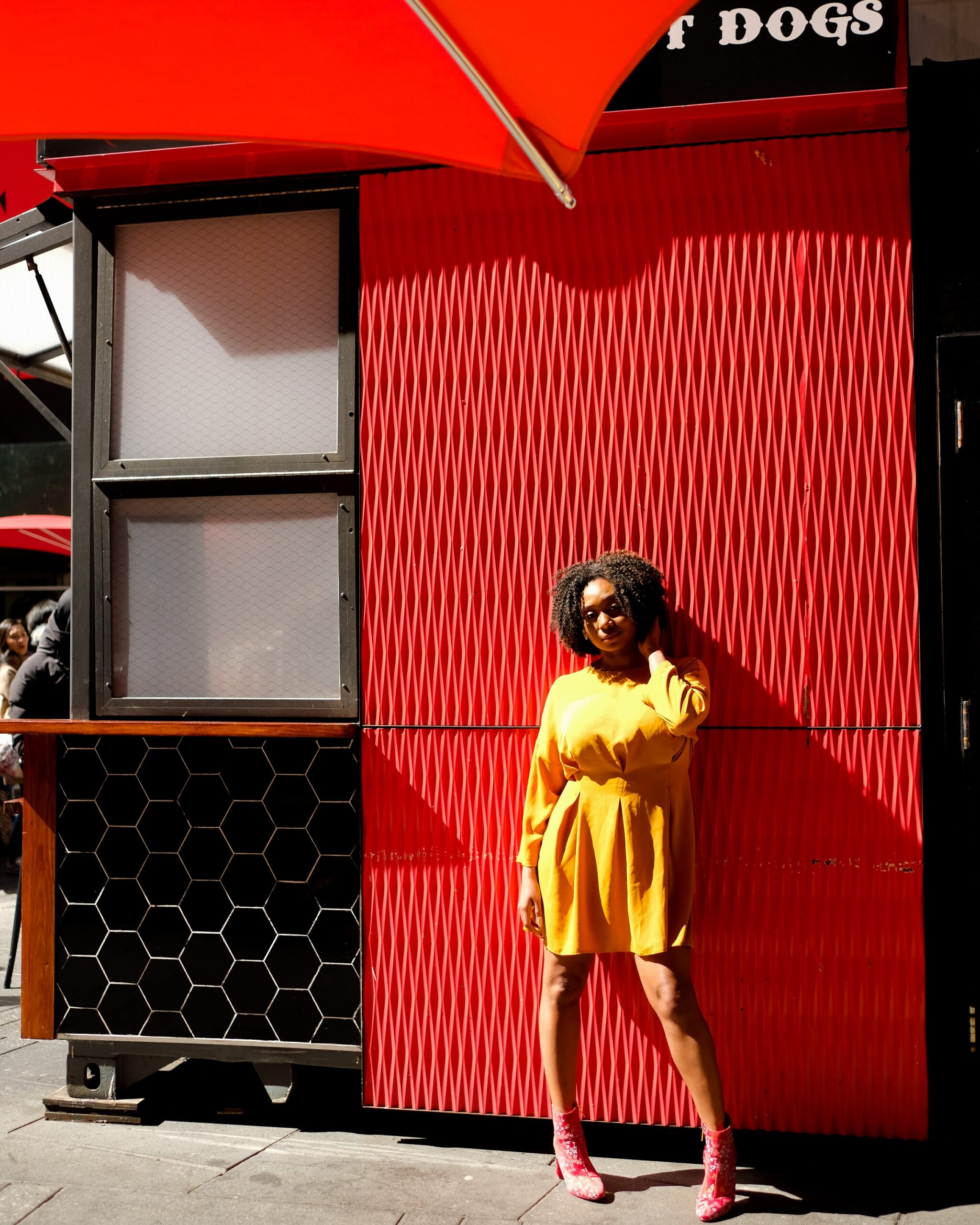 If you've been reading the blog, or even know me, you know by now, I loveeee the color red! It's the color of fire, a lot of passion, so sexy, and pairs well with a lot of other things.
 It's a little hard for me to pass up something that is red. It's under better control now, but still. Color is a mood changer!
A pop of red is one surefire way to have fun with your wardrobe or surroundings.(think home)
Now red, comes in multiple tones, so have fun finding yours. I am sharing 5 ways to add the color of fire to your life.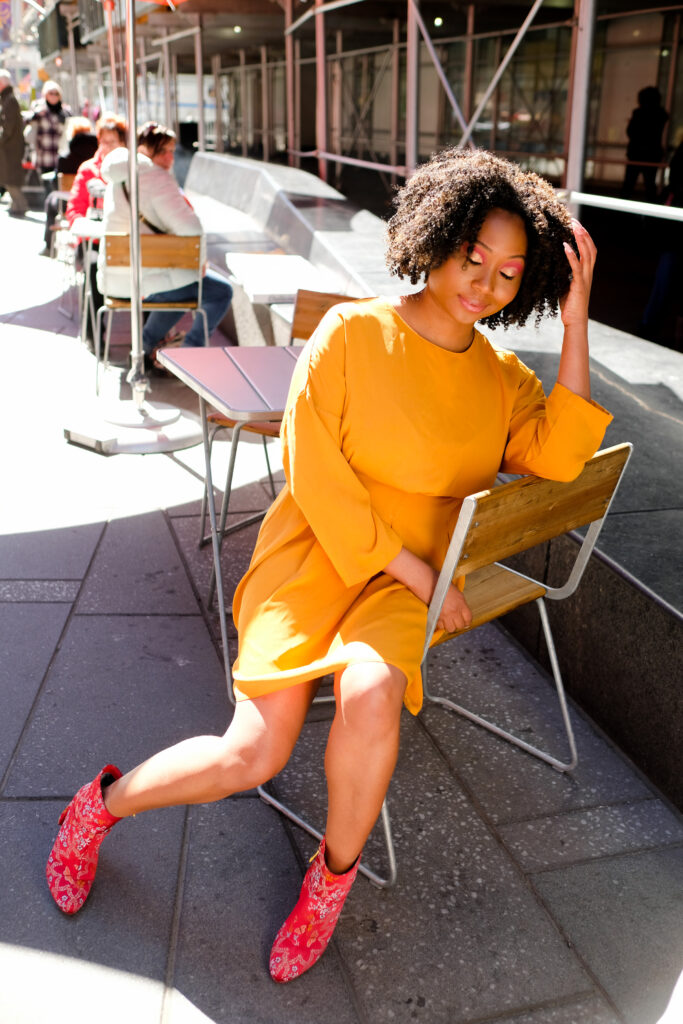 Makeup
You knew this was coming, but not just lipsticks here. I'm talking about blush, and eye makeup. As you can see I have a fun eyeshadow look that I added.
But hold up, let's get back to the lips. Do not be afraid to add some red liquid lipstick to your pout. Liquid lipstick does not move with the whole mask thing. I don't know about you, but sometimes, well a lot of times, I want to feel sexy under my mask.
You know, some sort of sense of normalcy.
Sheets
Since we still appear to be spending longer times in the home, than normal. Why not spice up our sheets. Red sheets cover excitement, and puts us in a good mood. At the very least, our bedroom has to be a welcoming place.
Shoes
Remember that episode of Martin when Gina teased Martin with the red pumps. Yeah!
You do not go wrong with a pair of red pumps.
In the fall, the pumps are replaced with ankle boots and knee high boots.
They are sexy, and bold. Add something special to your outfit, too,( if you know you are wearing an outfit.)
Red footwear is certainly not limited to a pair of pumps. As much as I love a heel, sneakers are winning right now.
Right now, I'm looking for a pair of red sneakers to add to my collection. Most of us are buying sneakers, or at least wearing sneakers we already have. Get a pop with the red.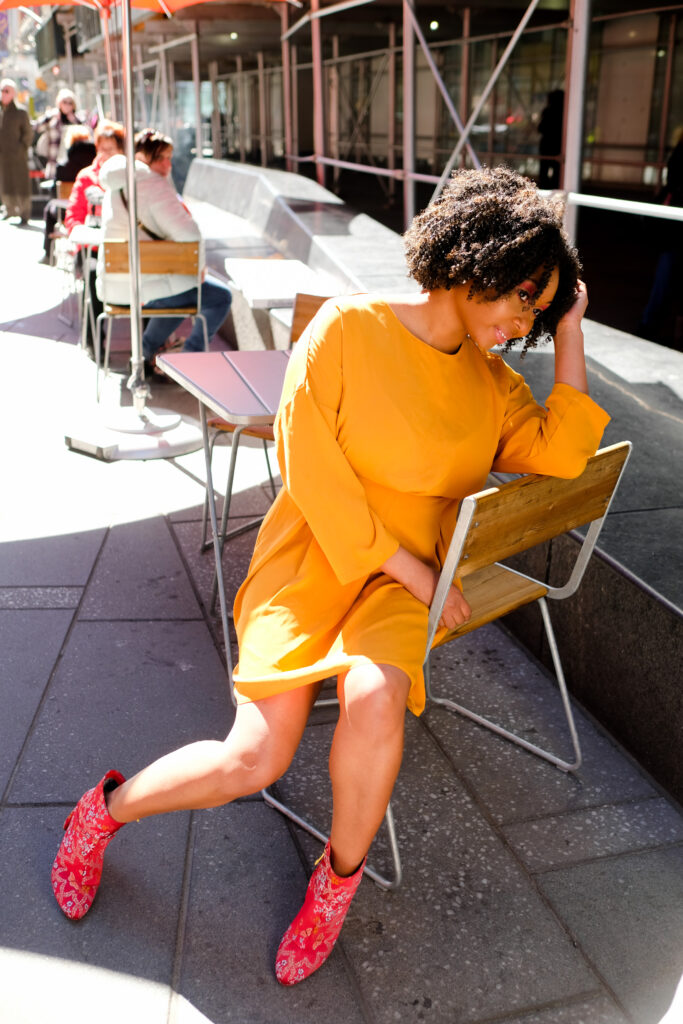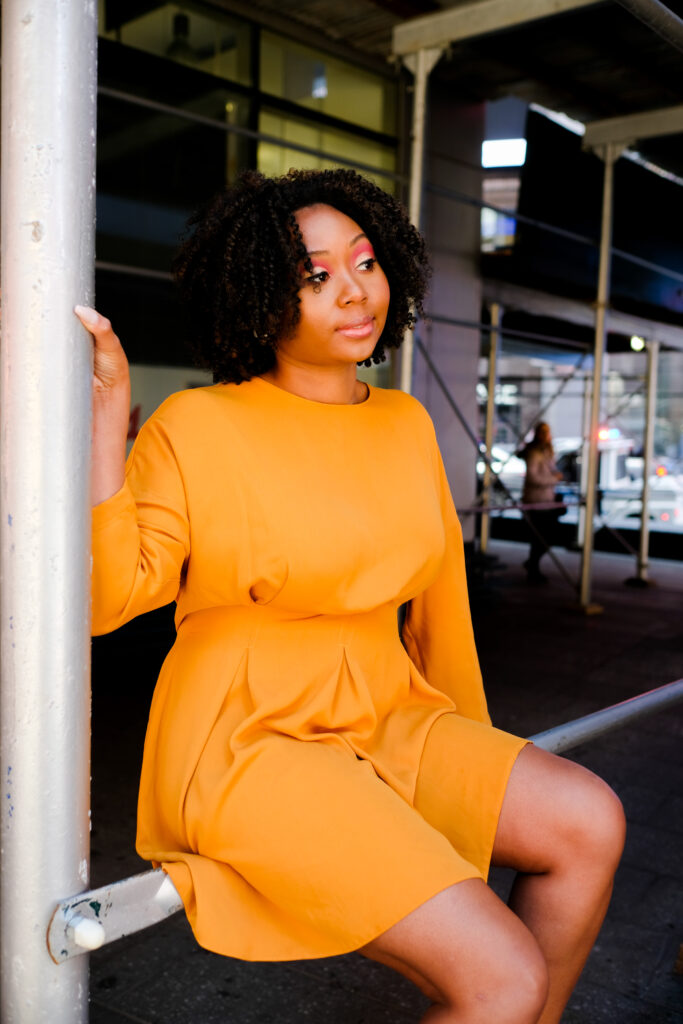 Belts
A red belt may be one of the most used items in your wardrobe. You know how many things, you can belt up? A red belt can , well a wide one can even be belted on your coats. That is one of my favorite ways to add a new look to a coat.
Handbags
Even though I'm more of a shoe girl than a handbag girl, you can believe I will fall in love with a gorgeous red bag. (or any cute bag) If you only own black bags, and want to try a fun color, then give this a try.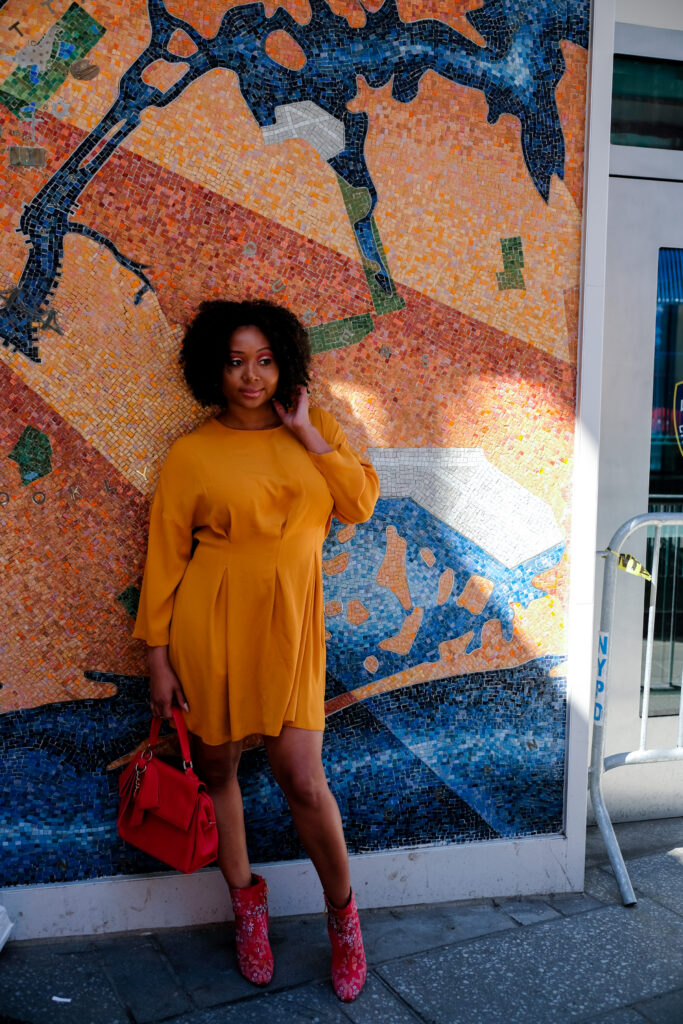 The purse does not have to be expensive, but since it is a brighter color, remember great quality. I got mine from here, and ordered one from here too.