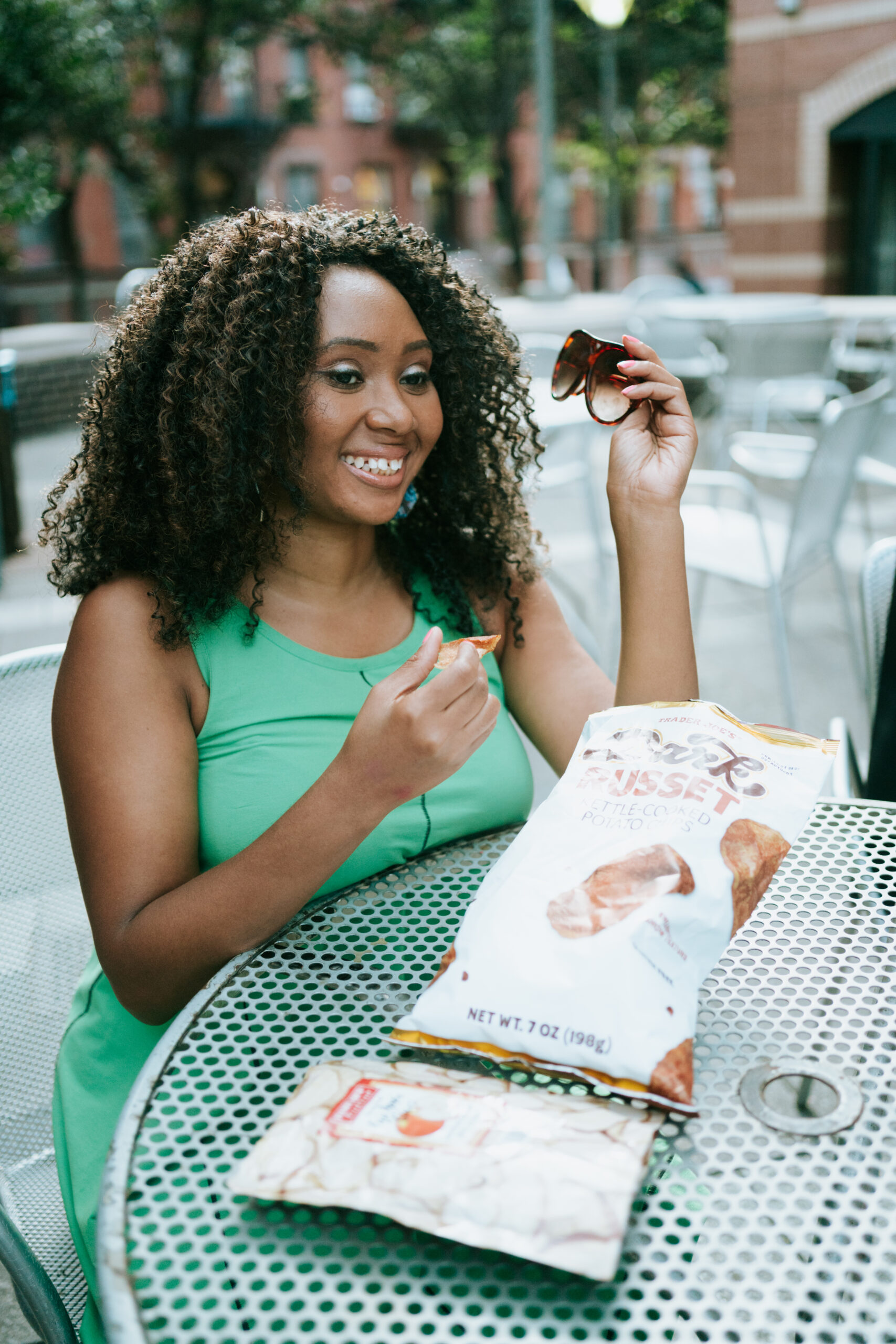 I can't tell you how many times I've been on a long ride and been starved. I knew I had to change that up when I flew how many miles from NY to Korea last year. When I woke up after my nap my stomach was not happy. (In my defense,it was my first super long flight) Starved.
My plane ride going back to JFK  was much easier. It was snacks I could eat, however I made sure I was prepared, just in case. I found myself in too many situations like that, and I don't want that to be you. s
One of the reasons why it is important to bring snacks is to save money and you know what you getting yourself into . If you get hungry, you going to end up grabbing maybe anything or overspending. Truth be told, sometimes the healthy snacks are overpriced depending on where you are at.
Some of the best places to stock up snacks are Trader's Joes for a good price.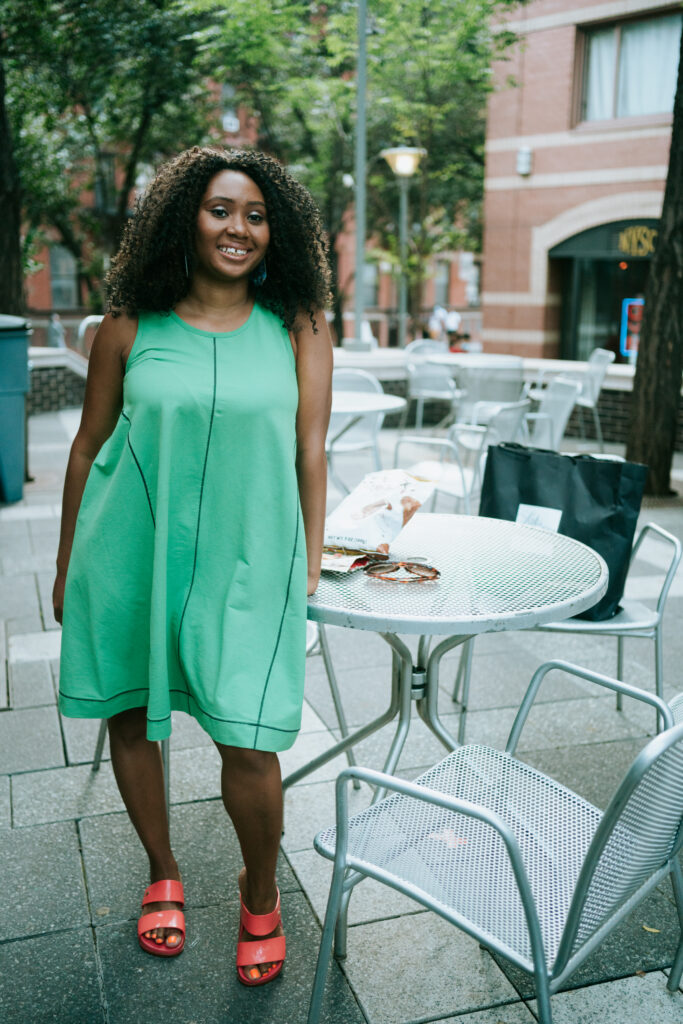 Olive oil popcorn
Peanut butter filled pretzels
Sliced apples with organic maple butter
Vanilla Almond Spiced Chai
Dark Russet potato chips
Banana nut bread
Candied Grapes
Dried mangoes. The sweet ones. Dried Mandarin Orange
Wasabi Seaweed . (Kind of slight crunch)
Plantain Chips or Apple Crisps