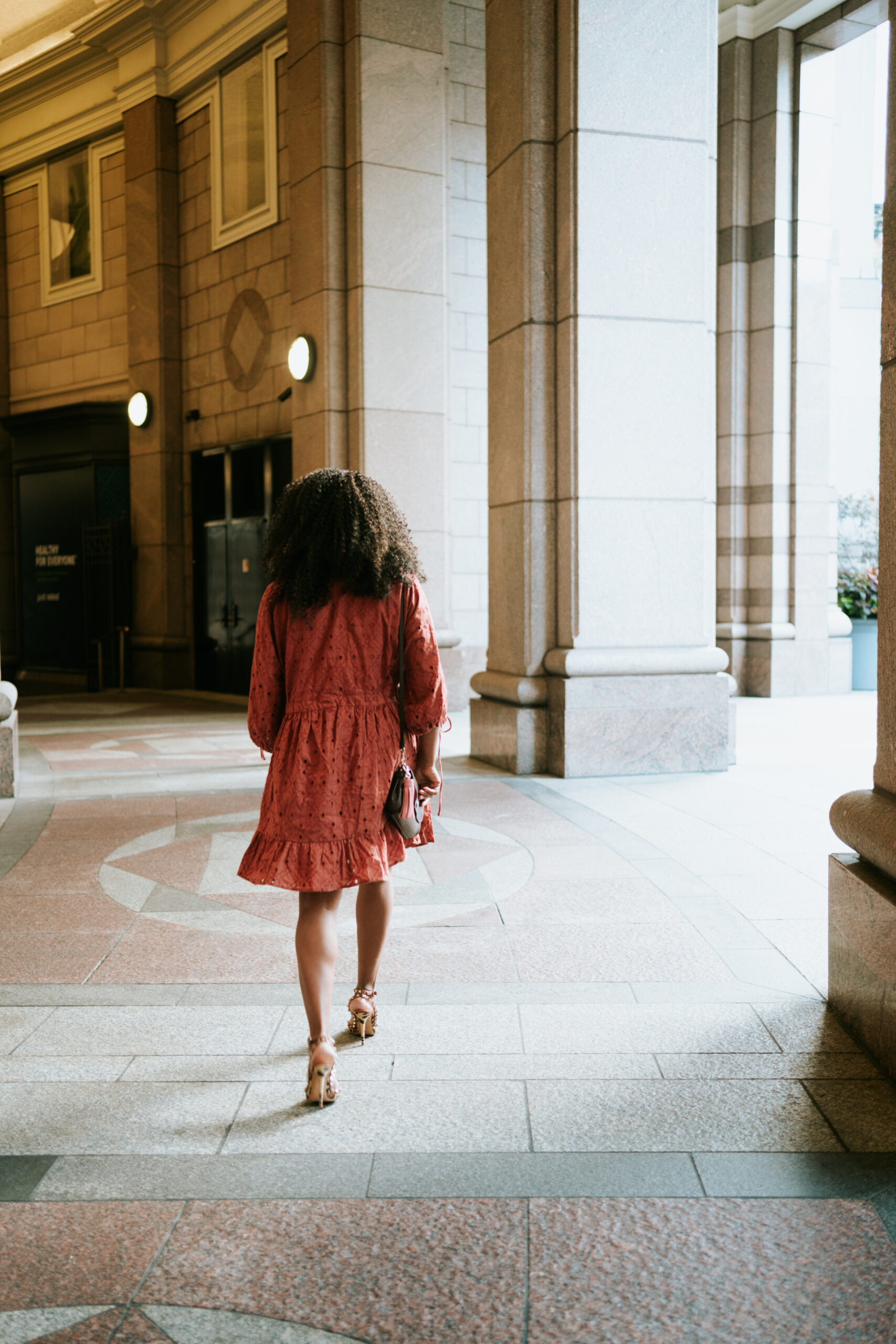 Here it is , that time in September where it is not exactly summer, but the Fall weather can still feel like summer. We know it is not because of the calendar, back to school (remote or otherwise) and the pumpkins everywhere. I'm talking to you Trader Joe's.
It is not cool enough  yet for  OTK boots yet, and I try to hold out on the classic pumps.  So when it is September , I do start to put away my sandals, and wear something with an open back heel.  Slingbacks are a cool shoe to add to your wardrobe.  They look good with jumpsuits, dresses, skirts, etc.
Flats or high heels, or both, so it's easy to add to your wardrobe.