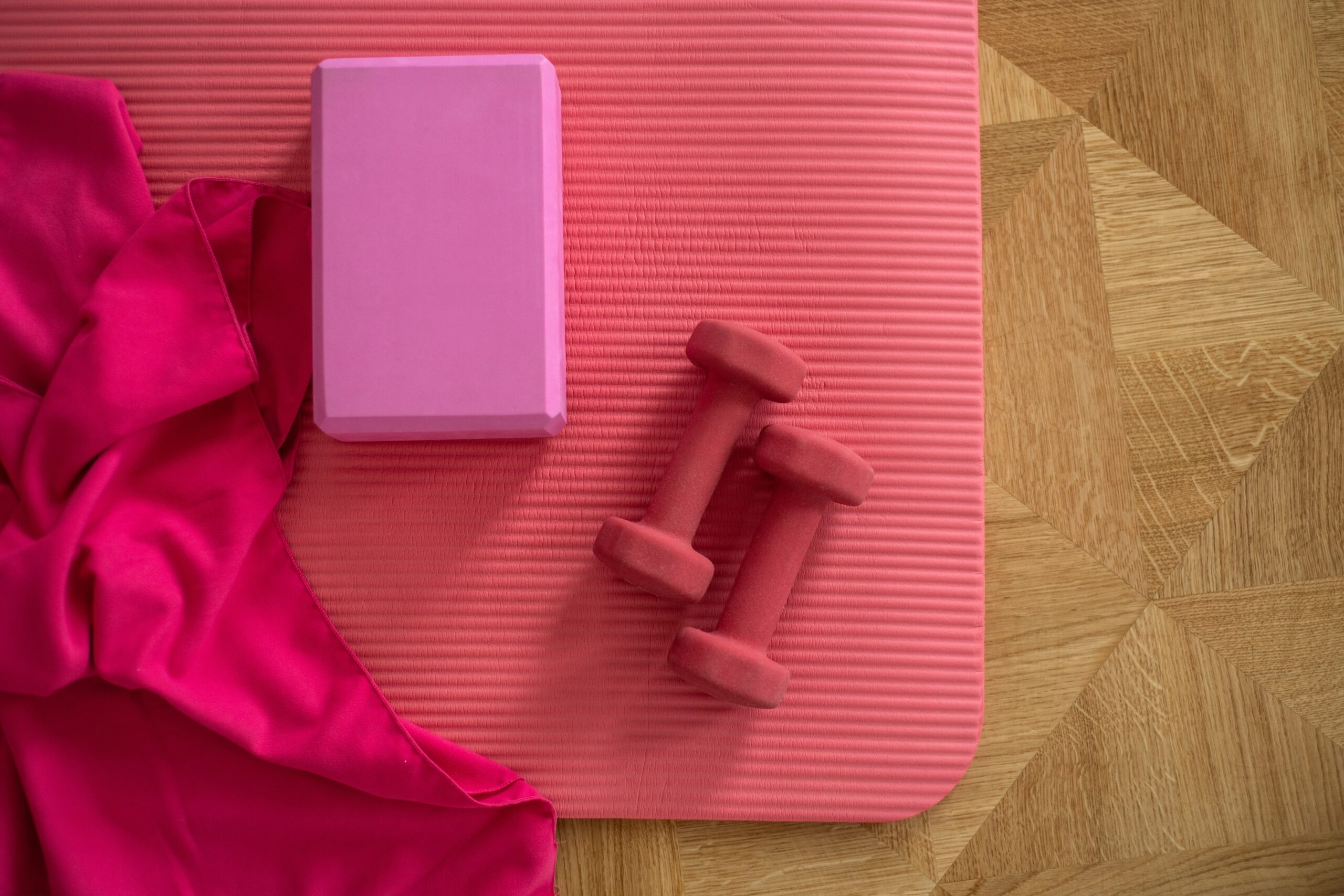 During this downtime, I have seen so much more of us taking care of our bodies by working out. I see the zoom videos, the comments, and just walking outside. I love it! Seeing my fellow siestas workout instantly put in a smile on my face. Whether you choose to go back to the gym, work out in the park, your backyard, or in your home, you still get the benefits of feeling sexy, feeling strong, and feeling feminine by working out.
Any workout that will make you feel powerful is feminine. I mean it is only a few minutes out of your day. I am sharing five feminine workouts that are in rotation for the month of August. (They could be done any month, though of course)
Kickboxing
After all of the stress of the day, and the way this year have been, this is one of the best ways to let out some steam. If you mad instead of losing your cool, just practice some kickboxing. Seriously, kick out your frustrations and use your imagination. It is often better not to lose your cool, anyway, because you will be even madder if you lose your cool, and still do not get your way.
Get into a real kickboxing session and burn the calories. (Billy Blanks still makes workouts.) It is so much fun to do!
Boxing
Boxing offers the same benefits as kickboxing. The key difference is that with boxing you just using your hands. In Kickboxing you going to get these hands and feet.
Boxing can help you improve self-confidence, strength, and mental health. YOU decide what kind of boxing you want to do. If you want to do cardio boxing, or actually learn to kick some ass. Either way, it's awesome.
Barre
You do not need barre equipment to do barre at home. If you got a chair, you got a plan. It does not even matter how old you are, or your level of fitness. Guys, you can do barre.
Barre is effective because it helps to sculpt and tone your bawdy. We all want to feel strong and beautiful.
This low impact baby helps with posture and flexibility. That's a benefit to doing this on a continuous basis.
Start Dancing
You can believe that dancing keeps you fit and is fun to do. The thing about dancing at home, is that you look forward to that time Two left feet, especially do not count if you are home. Again, we do not always feel like doing a strenuous workout, but we always feel like having fun. We always feel like laughing and boosting our moods!
Hula dancing
Now I personally do not have a hula hoop at home, but you can still get the benefits without one if you ian the same boat as me.
You can do hula dancing with your body weight, or grab a hula hoop for the extra resistance. (You can grab one at Amazon or eBay, or even Facebook marketplace.) It challenges the core. You guys, this is an excellent way to train your core muscles.
This workout is sexy, it's fun. Your hips moving. They swaying. You know, you we feeling like the goddess that we are.
The benefits to this are for starters you not going to feel like you are working out, but you are. Let's be honest, people tend to not do things, they dread.