Everyday when we wake up, we should be doing something nice for ourselves. Everyday! We already know last year was rough! Hell this year had some rough day too! I bet next year will have some nonsense also.
It is important to do something nice for ourselves everyday, and you know me, I like simple things that can be done everyday. That way it can keep getting done.
I'm sharing some of the nice things that we should be doing for ourselves
Not for the Net
Good skin care and lipstick
Take small breaks
Talk highly of yourself
Now I've been doing some spring cleaning, once again. I'm getting rid of some things that I may like, or even kind of love, but have not been reaching for. This is even before Covid.
I am being more intentional, (or at least I hope I am) with adding pieces that I can reach for a little bit more. Spring is coming, and it's okay for us to add some fresh items to our closet. More things are opening back up, now. Yes!
One of the main things that I encouraged us all to pick up is nice undergarments. Let's be honest, pandemic or not we need nice underwear.
Let's not get that comfortable!
I'm sharing 5 of the best places that I like to get petite friendly clothes from. We don't always want to take our clothes to the tailor.
When it comes time for Summer, you can not go wrong with getting a maxi dress from Banana Republic. No hemming needed, and often times they come in pretty prints and not just neutrals.
There are still enough Banana's open so that you can try it on, first. I still prefer to go to stores, but of course you can shop online too.
With all the sales they have, don't worry about shelling over $100 bucks for just one thing.
Asos, is pretty much my online girl crush. Well, my online shopping girl crush. That's better. It's kinda like an online department store.
Your favorite brands are there, and sometimes they come in petite. Think Topshop, Missguided, etc. It's something for anybody who wants to wear, clothes. It's a little bit of grunge in there, girly, plenty of glam. Everybody!
Most of the time, I notice that I get their own ASOS brand. I never had a problem with the quality.
Don't get me wrong, sometimes of course I get things that are not in the petite section. The fit is still fine! If we are talking about a midi dress, becoming a maxi. I also noticed that more than before, they have a lot of 20% sales. Very helpful, especially with a sale, and damn sure in a pandemic.
Since Nordstrom is a department store, there is quite a bit of brands here. Some of them have petite stuff. Even without it being for the 5'3 and under club, there are free alterations. Depending on how basic it is, you pay nothing! If you have to pay, you get back the money in Nordstrom notes.
Of course, you use the notes on another Nordstrom purchase. It does not have to be just at Nordstrom, you know. Think about Nordstrom Men, (we got to get them something too for their birthdays), the rack and HauteLook.
I had got this pretty mint coat, altered, because it was super long! Ya'll the description did say "floor length". I was all stepping on it.
   Keep that in mind. You can always get something altered for a perfect fit.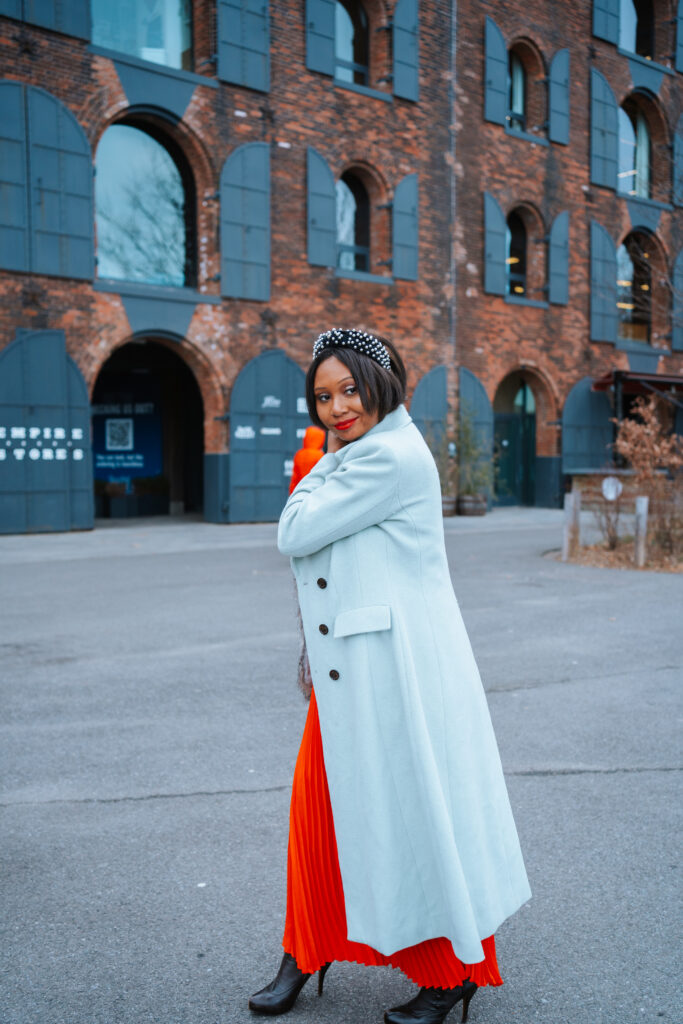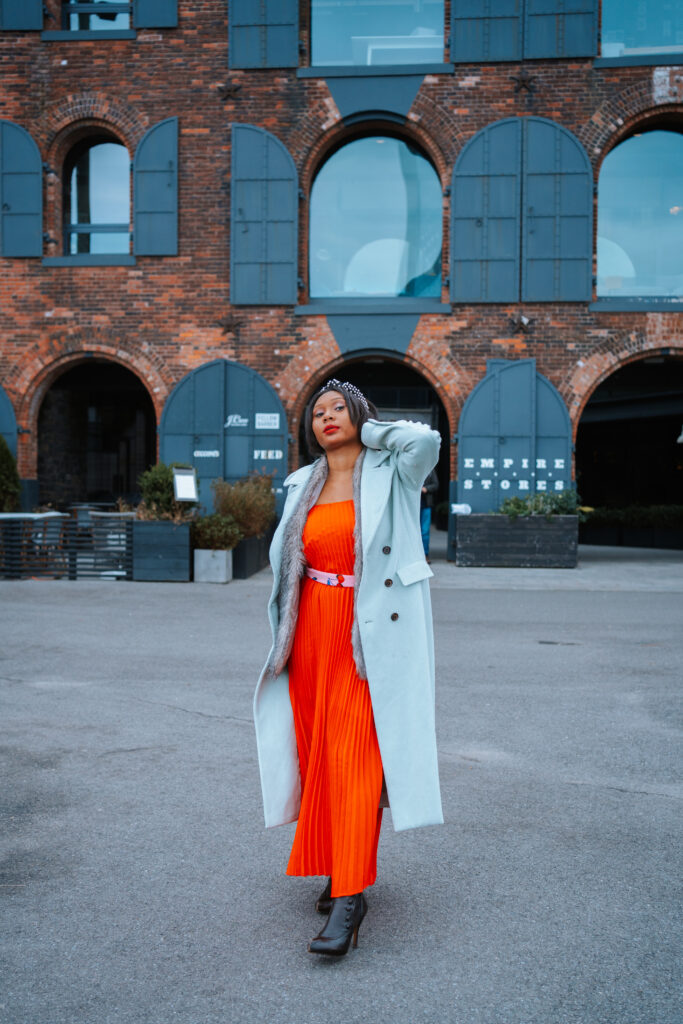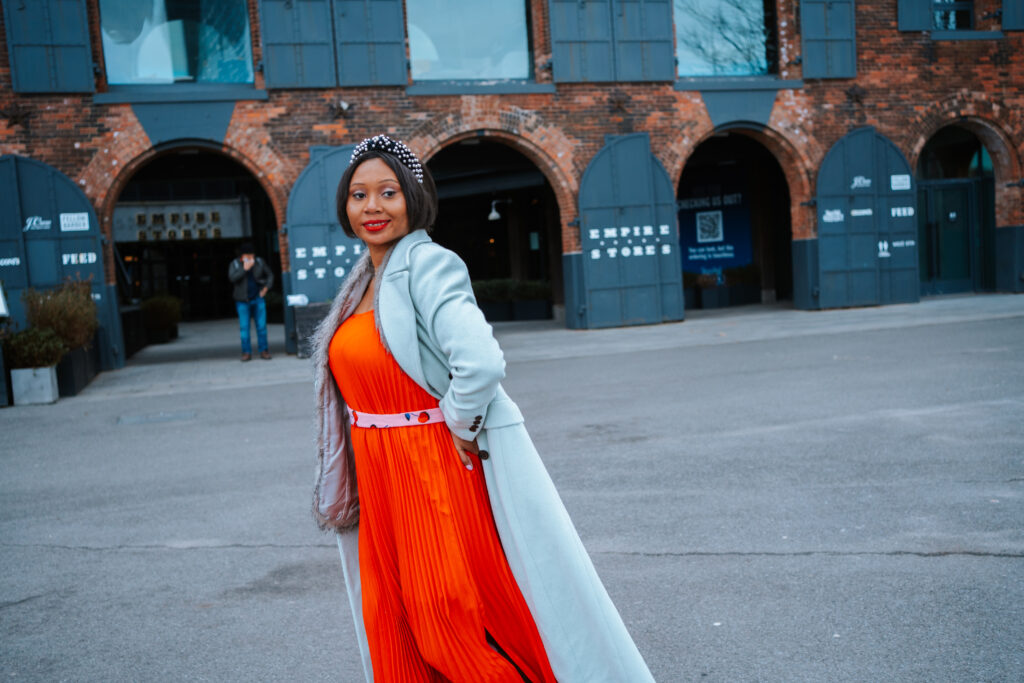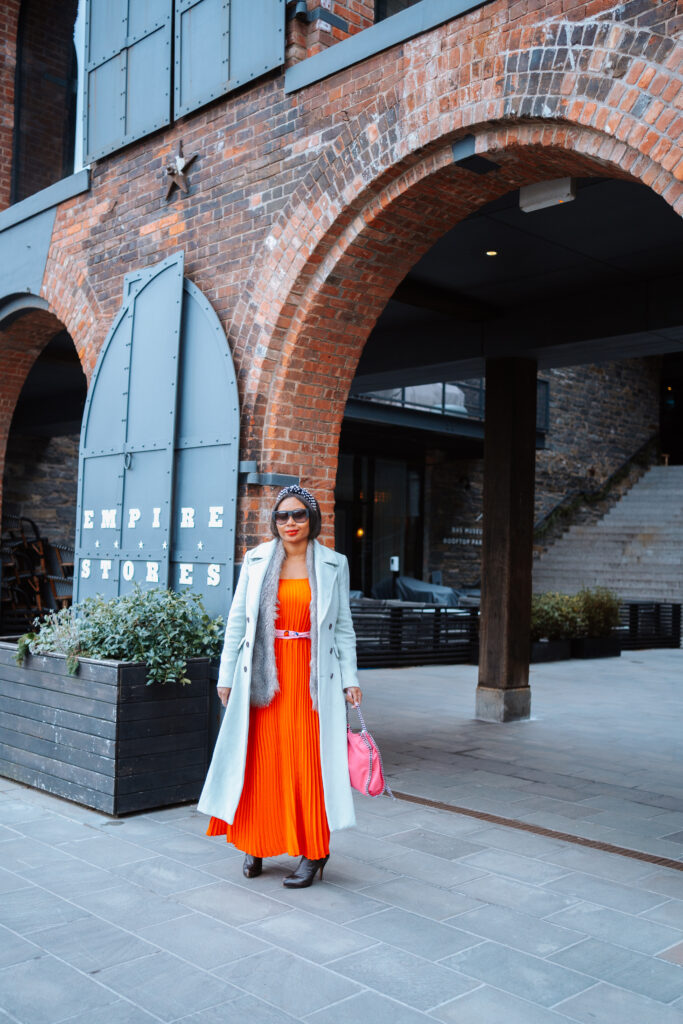 A good mix of office (I'm there at least once a week) and out of the office is here. A classy girl, but not necessarily your older sister. The store have a certain elegance about it, but for the everyday mix. Not a cocktail party on Parke Avenue.
Mix and match. We want our money's worth. I really like their jumpsuits a lot. There is prints there, but of course a lot of neutrals!
Every wardrobe needs some neutrals in it, to give it that balance. Do you agree?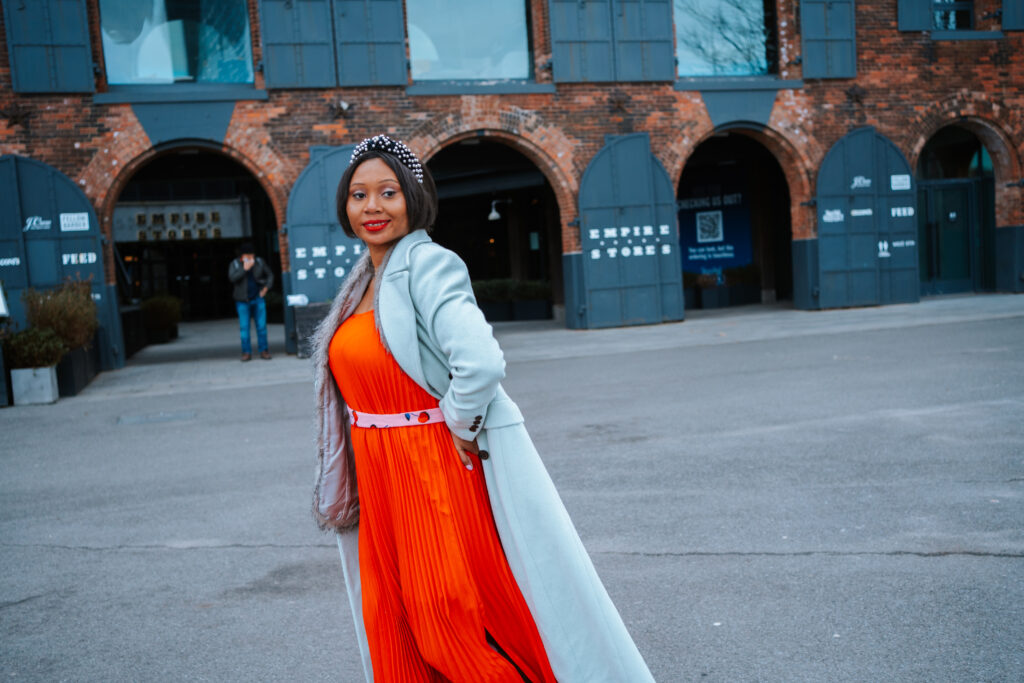 A lot of funky unique pieces here! The petite stuff appears to go fast, so stalk your stuff! That is what I do.
This is not the cheapest sista on the block, but they also have good sales too. You are unlikely to see these pieces in other places.
Where will you be shopping at for Spring? Any new spots?
Thanks so much for reading,