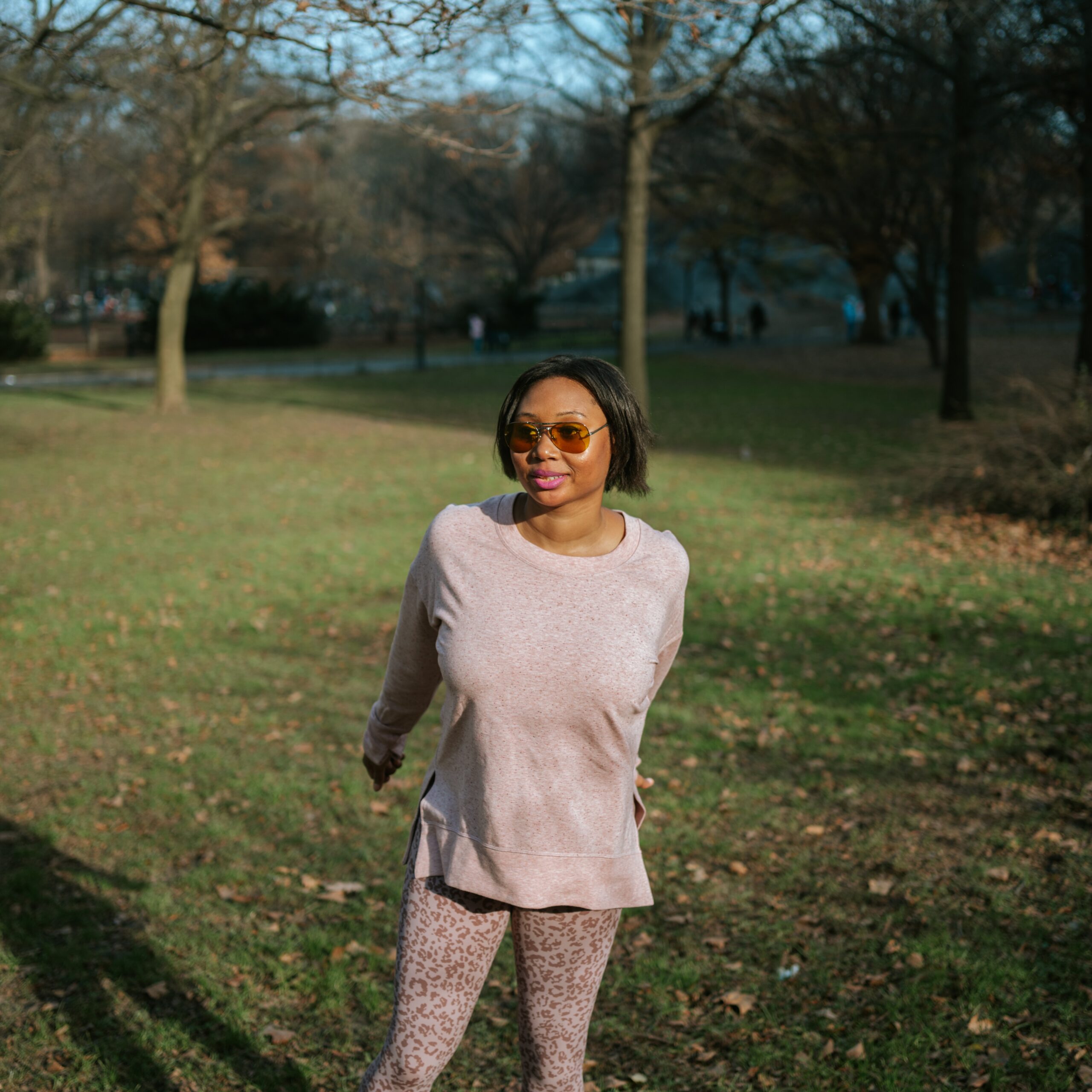 Happy new year!
So, if you reading this and I'm typing this that means that we made it through 2020!
We still got some more work to do, but we here!
 I am trying to save money, not spend money on a completely different wardrobe…like before. I noticed I did not gain weight during quarantine, and the reason why had to be my consistent workouts.
Cardio and strength training, is the formula, that's it!
Ya'll I also noticed that since I am in my forties that walking is one of the safest workouts for me to do. I have been exercising for more than 2 decades, so that does help. The same thing I was doing before is not going to cut it in my forties, so a little bit more and a little bit less .
 I can't be standing on top of my head (well, I never was able to do that) and neglecting stretching. I also can't think that eating multiple doughnuts in a day is not going to get that weight on.
I believe that just going out for walks can help ease you into a workout routine. I also believe or rather know that anybody can benefit from walking. It's free and you do it anyway!
I'm sharing 5 reasons how you can add walking to your workouts.
Walking Buddy
Walking with someone helps you with accountability. You need someone who is a walker through, not someone who just want to walk a block. Just ask your friends who is down for a walk. Sometimes me and friend walk to get a smoothie, but we go far out. The smoothie is the reward. Or vice versa, we walk after we eat too.
Music is always relaxing. I am not a good dancer at all, but I was dancing on the Manhattan Bridge because it was dead! No one else was on the bridge. Listening to music during walks is the same thing like any other time, happiness.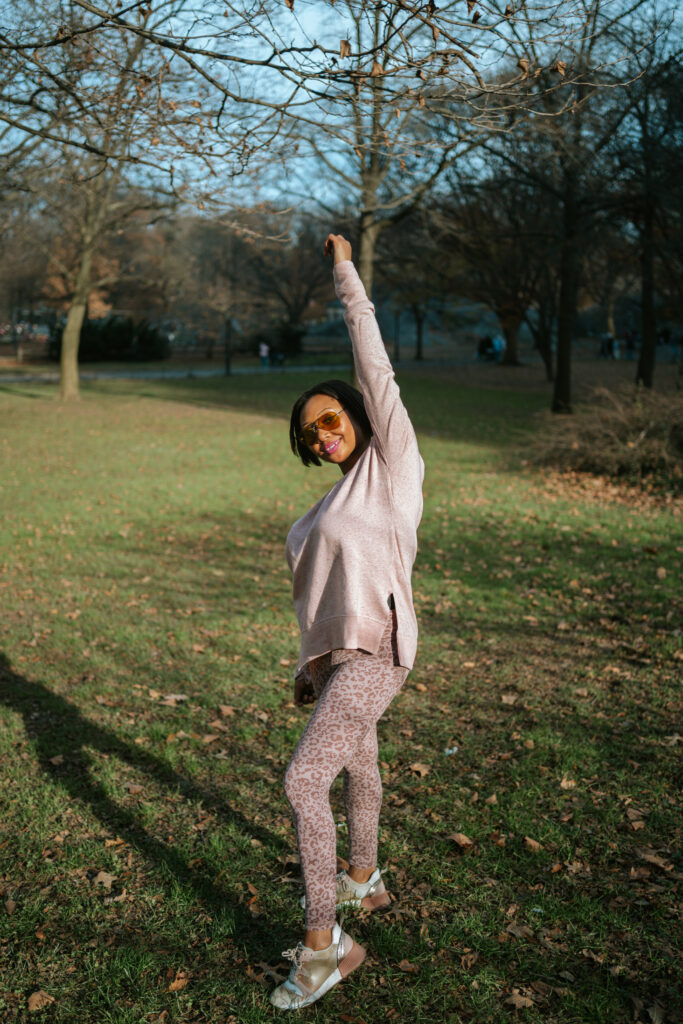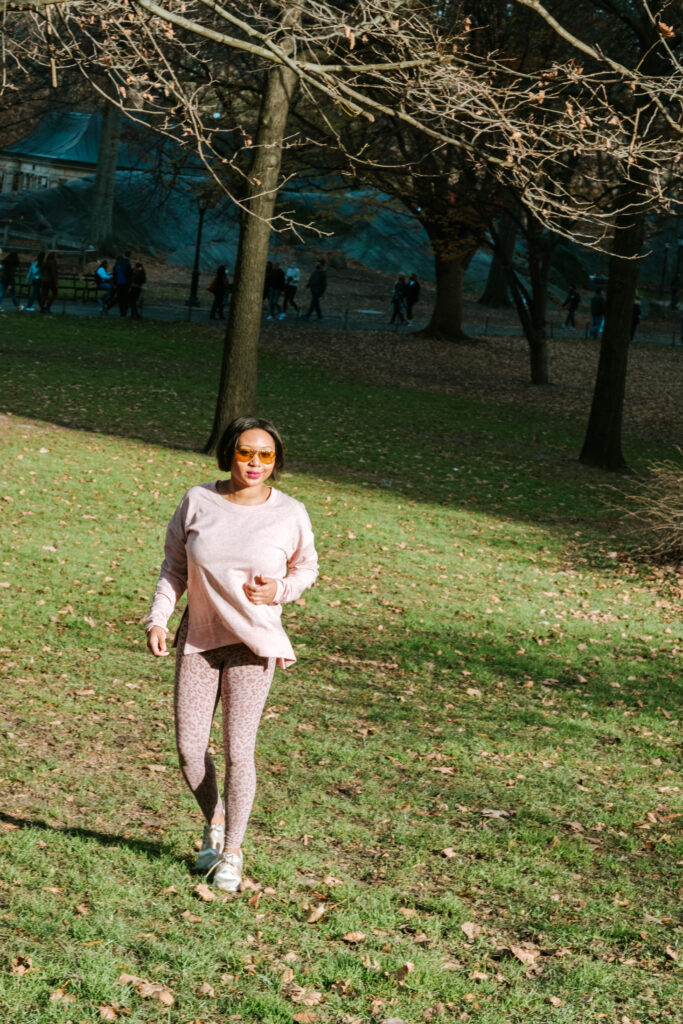 Mix it up a bit. Walk fast. Slow down. Repeat. If I am at a stoplight that's about to change, I walk fast as hell, I continue for that block. Then I stop. I repeat again. Some stretching before and after is highly recommended.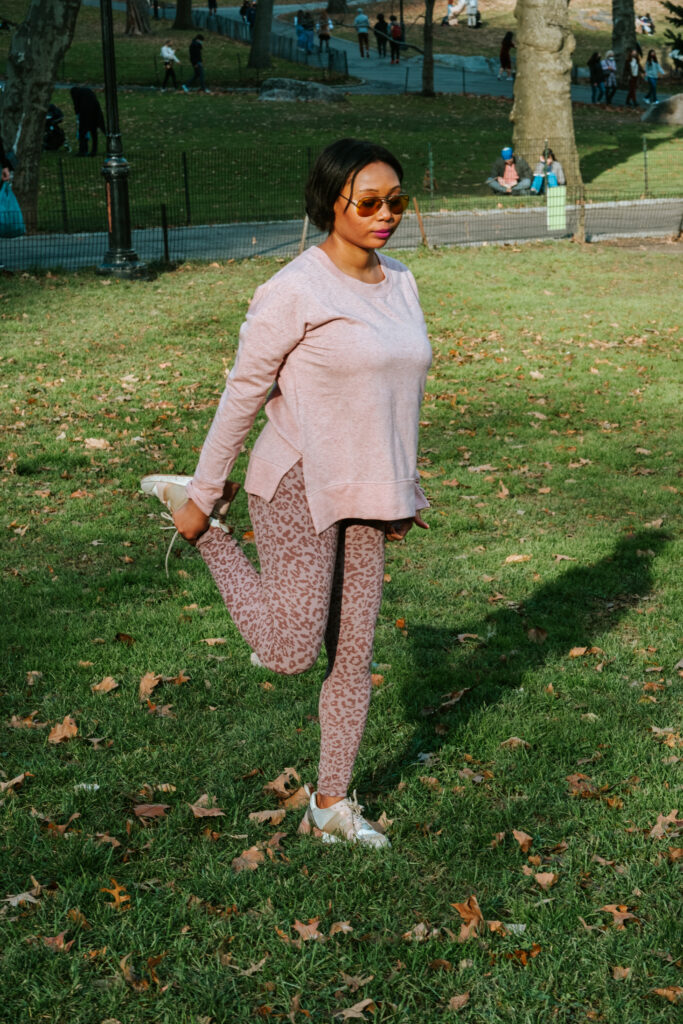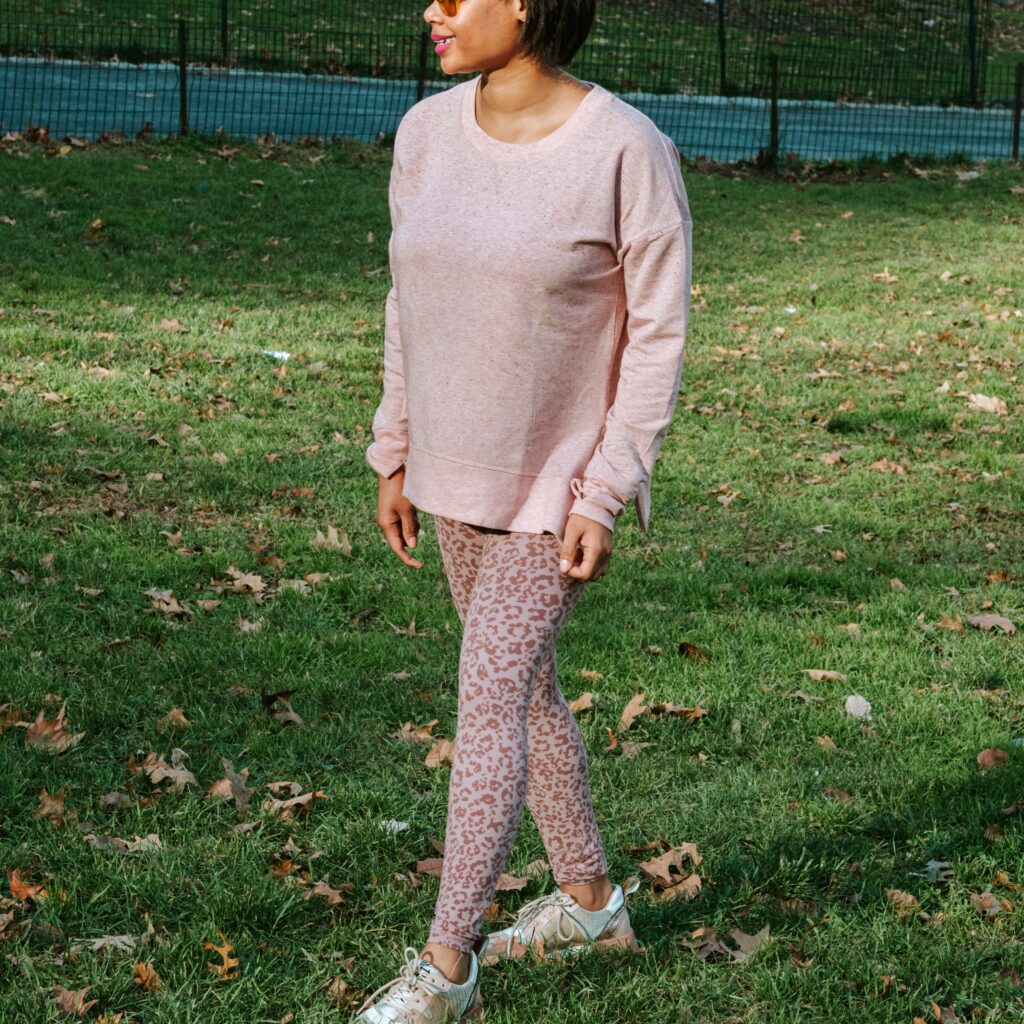 One reason why it's hard to get things done is because, well we don't want to do it. I'm not going for that time thing right now.
We make the time to do what we want. Now I'm not saying it will be a lot of time but block off some time for yourself!
Getting up a little earlier is helping me out, baby.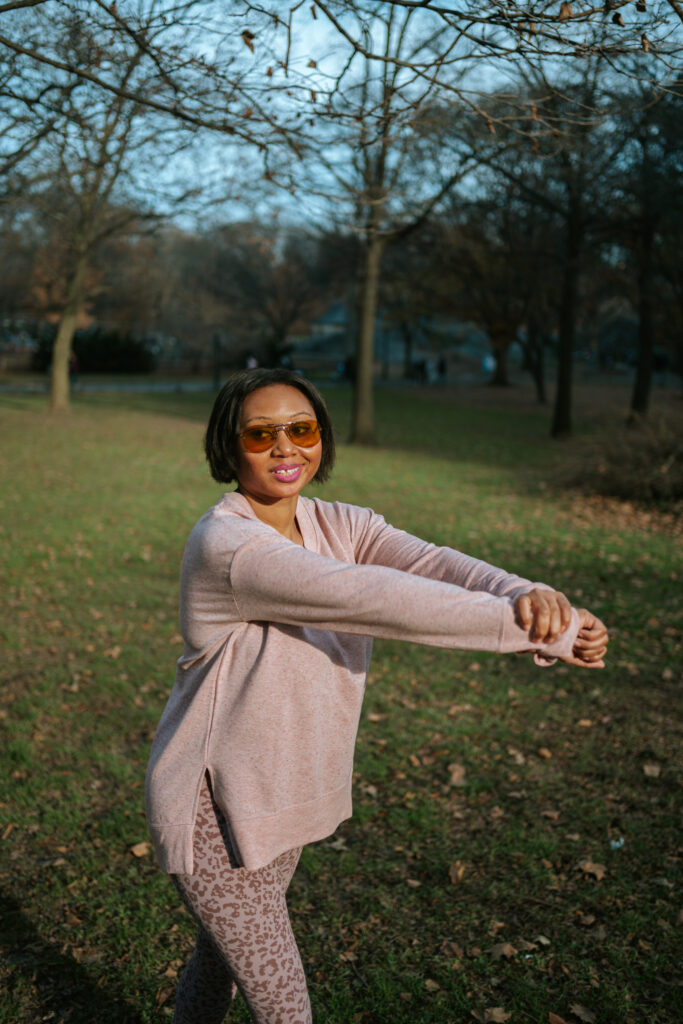 Walking with kids so that they can see different scenes is a win. First of all, the children are out, and enjoying their selves. However, it is a sneaky way to get in exercise for everyone.
Actually, doing this from when children are young, makes it a part of their routine.
Then, also I hear people say that can not go to the gym or workout because of the kids. Take the children with you.
I shared 5 ways to make walking more doable, instead of something that is neglected.
Do you have a walking buddy or are you good solo? Or like both, either way.
Thank you, Thank you, Thank you for reading