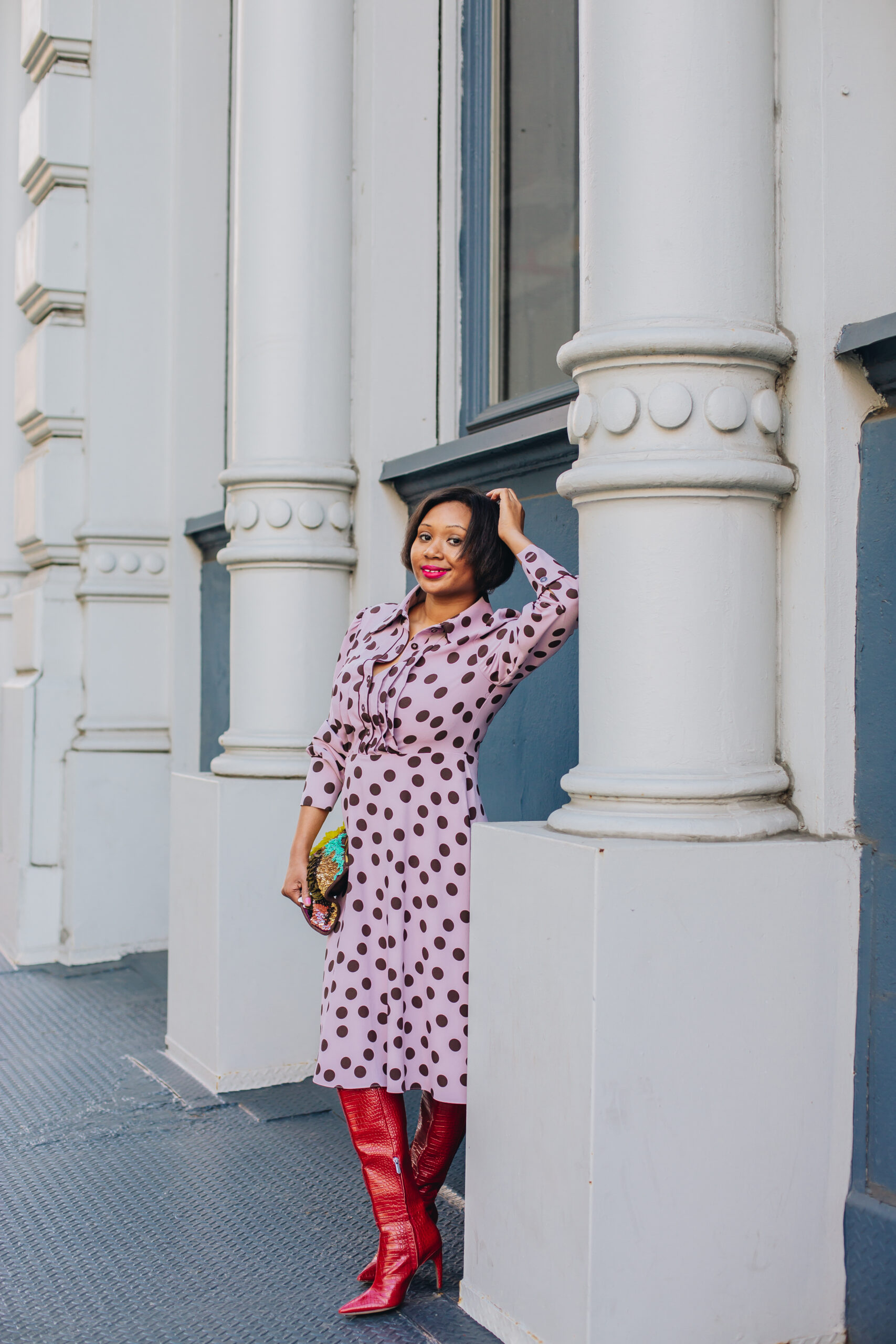 Everyday when we wake up, we should be doing something nice for ourselves. Everyday! We already know last year was rough! Hell this year had some rough day too! I bet next year will have some nonsense also.
It is important to do something nice for ourselves everyday, and you know me, I like simple things that can be done everyday. That way it can keep getting done.
I'm sharing some of the nice things that we should be doing for ourselves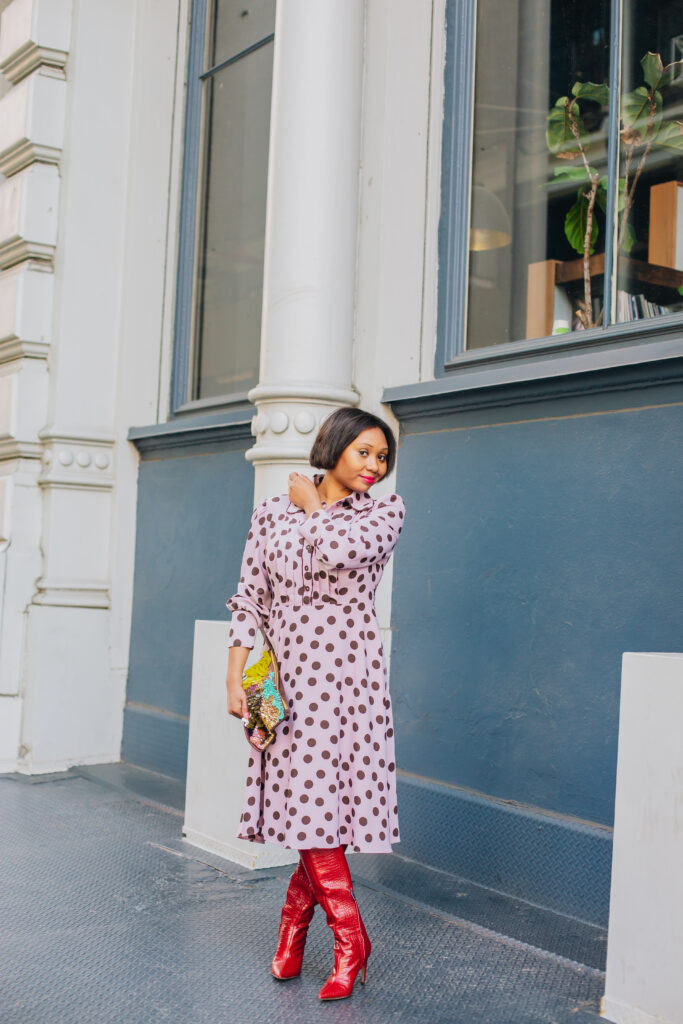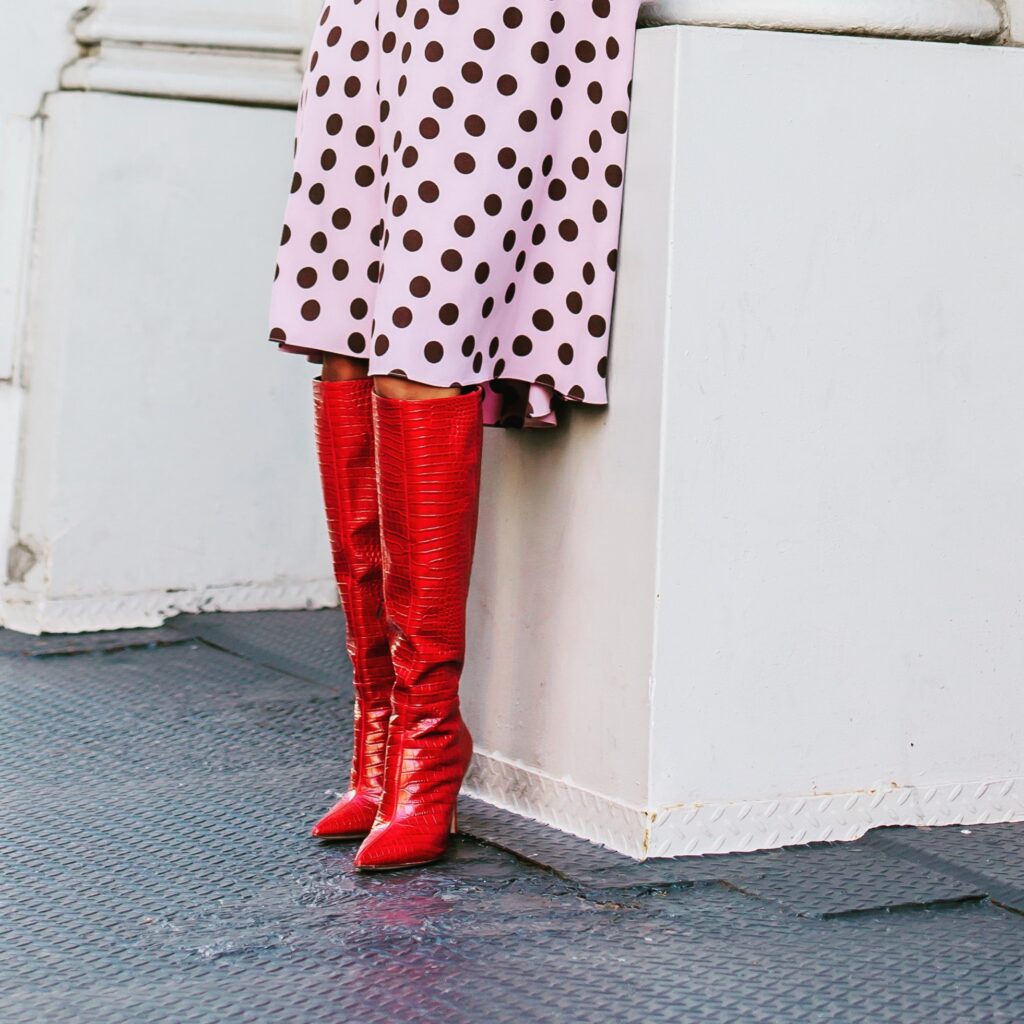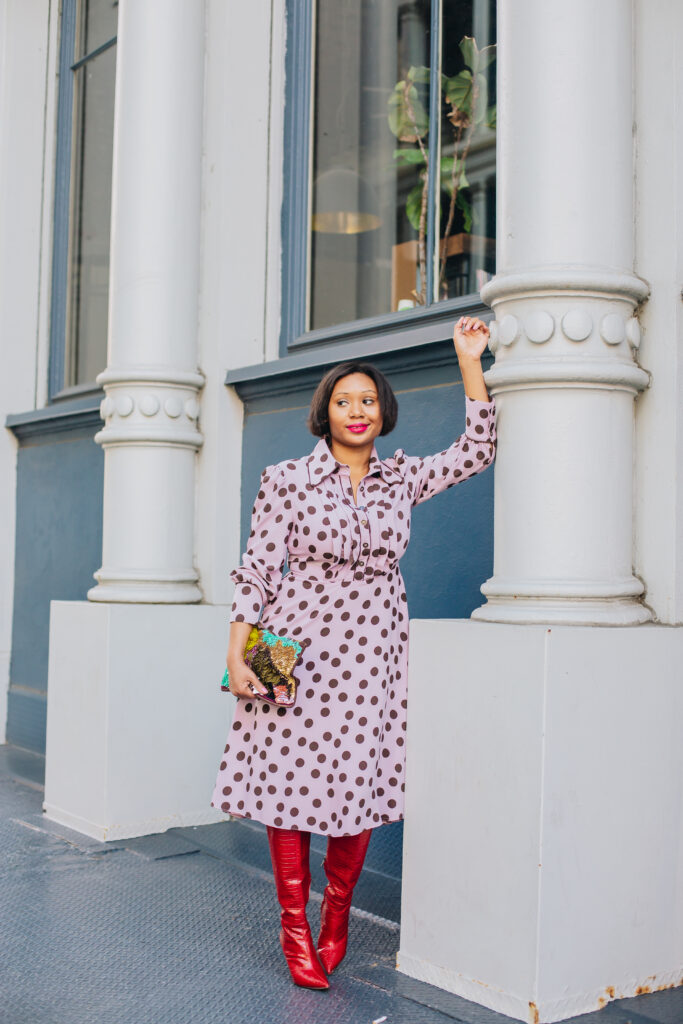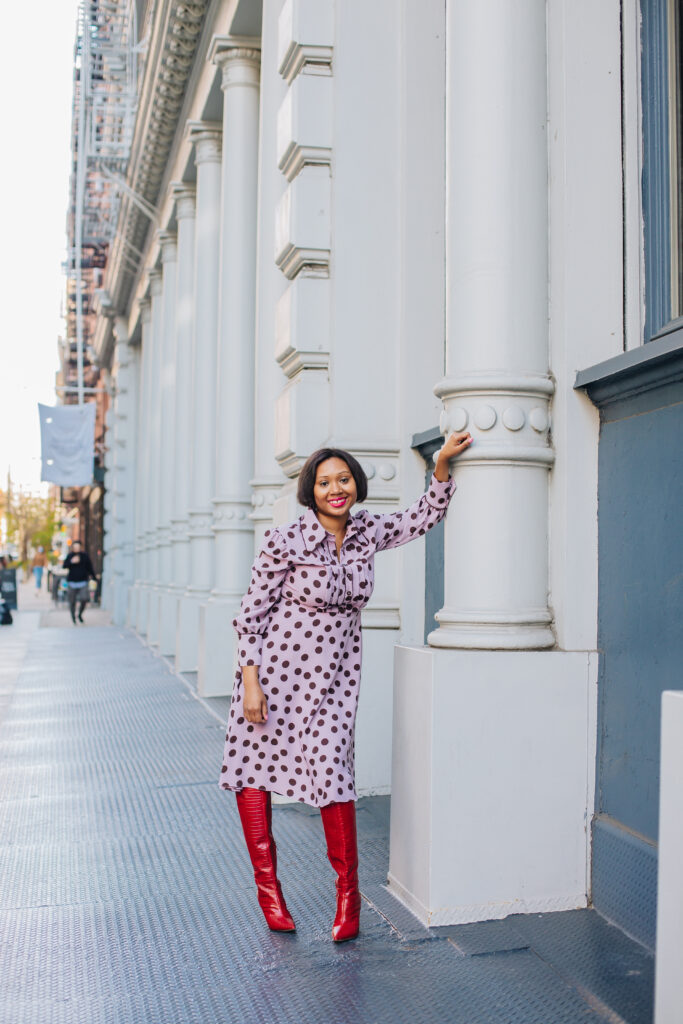 What you did nice yourself today? Let me know.
Thank you so much for reading,