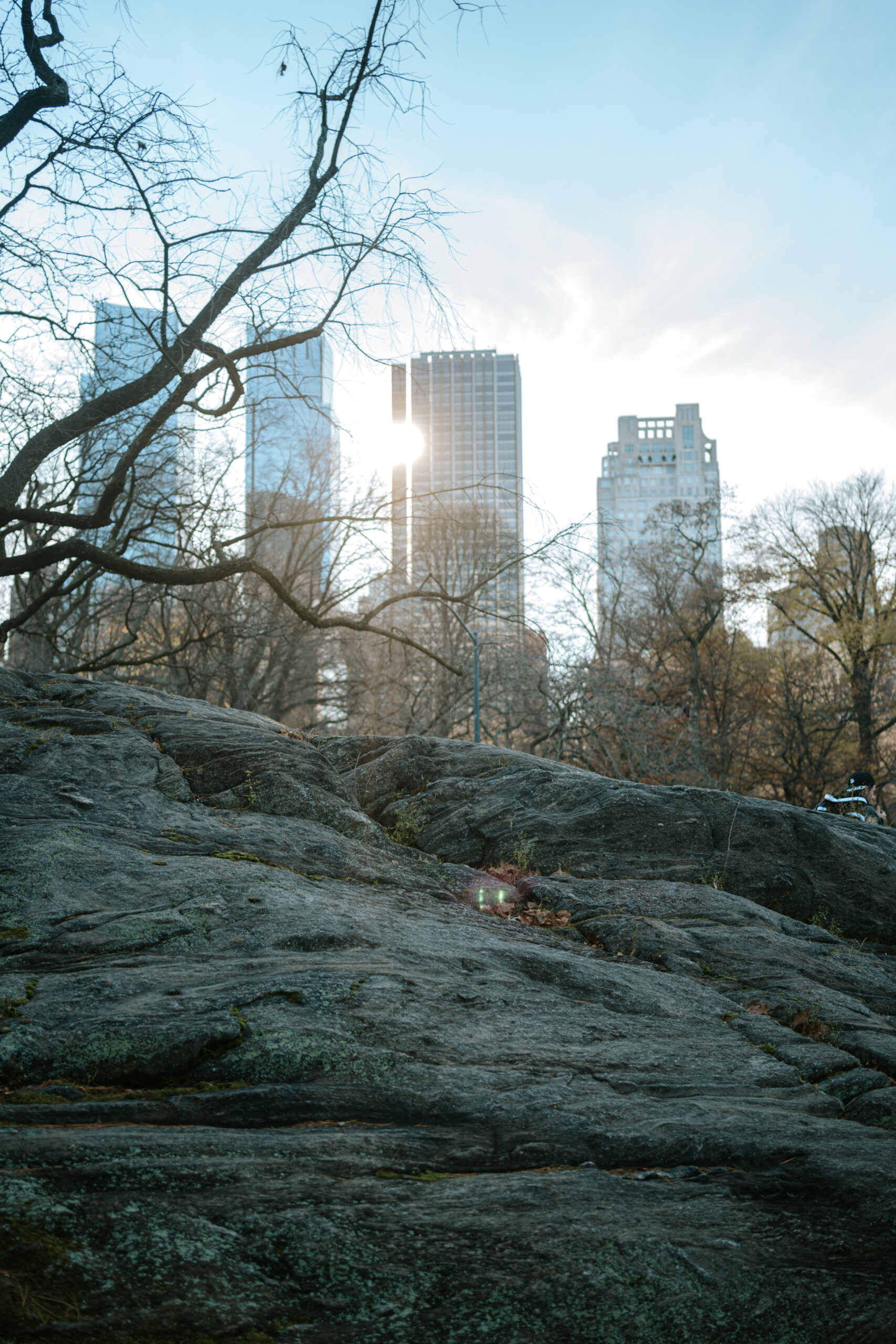 Ask for what you want and be prepared to get it

Maya Angelou
I admit I did not do a vision board this year. I did one last year, and I loved it. I'm ready to get back in it. A vision board is a beautiful visual collection of things that you want to achieve. There is no right or wrong way to do it. Creating your board helps with your self determination.
I went to a vision board party last year that Claire Sulmers had hosted! It was lots of fun. All the supplies were already there at a beautiful loft setting. A light brunch with wine and very encouraging ladies around.
Y'all most of my images came true! One of my images did not happen to me directly, but happened for my cousin. We were both just as shocked, and I was just as happy as it was me. ( I did not do enough work on that for that to happen for me , actually. I Owe up to that and hold myself accountable, too)
It is very encouraging to actually see your goals and ideas that you want for your life! This totally encouraged me to work on them. A beautiful idea to be able to picture your life how you want it to be! It could include anything from getting a pet, relaxation of drinking tea everyday, to owning your dream home.
Now this year, I didn't do it because I did not go to a vision board party. I did not get a chance to. That actually is no excuse,however,I wanted the fun of the vision party. With that being said, it's not the end of the world, and I feel motivated to do one for the upcoming year. (They can be done at anytime, my first was actually during a summer)
Next year, since that is actually in a few days, I am 1000 percent sure I won't be going to a vision party either. A vision party can be very easily done at home.
Even though there is no right or wrong way to do your board, being really specific helps. Instead of us saying we want to travel, we can put the location we want to go to. I had put Italy on my list, and I actually did book a trip for it. ( I did not go due to Covid through)
You will need a poster board, scissors, glue sticks, magazines, markers for writing or drawing, stickers for inspiration. You can also just pin from pinterest.
I really like the paper one through. Seriously, you can have different boards for different reasons too. I will be getting my supplies from the dollar tree. Yes Ma'am.
It's exciting to have a vision board because you can look at it everyday, and really see yourself living it. This is done by putting in work of course, not just us wishing on a star. (Again, like I did without no work for one of my goals)
I am sharing ways you can do a vision/dream board party at home, whether solo or virtual.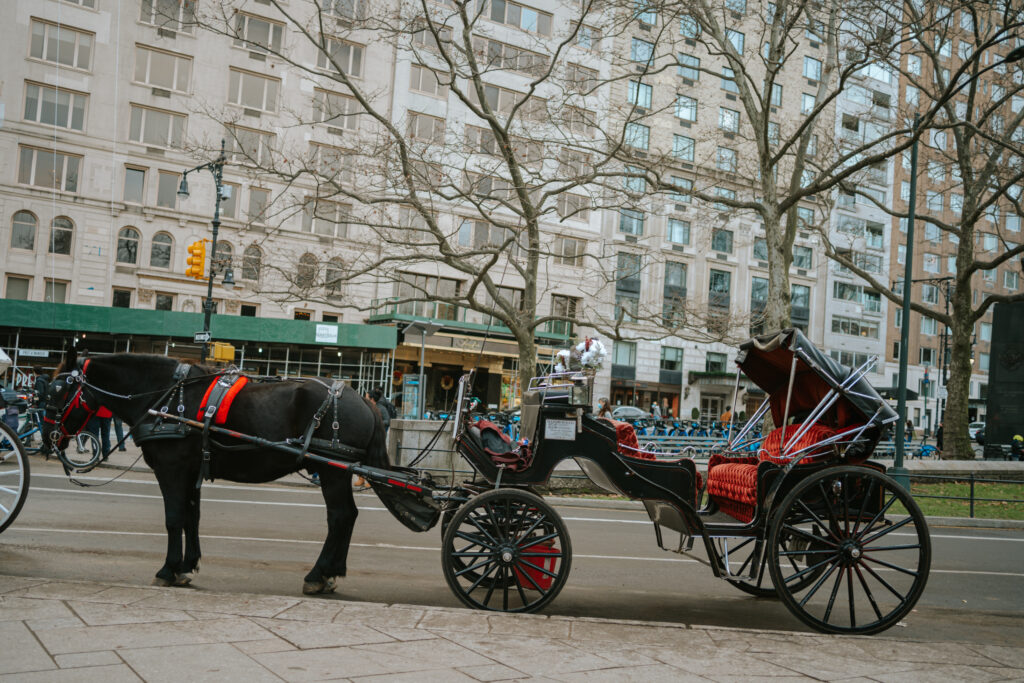 Do you know what you want?
First of all, you have to think about what you want. What's always on your mind? What goals you want to accomplish. How can you imagine your life? What you always wanted to do. What do you talk about a lot with your friends? What steps do you have to take to get there?
Is it a trip to NYC during the holidays, a horse and carriage ride like on sex and the city? A new career, a new position.
It will come easy to you, because you can not stop thinking about it.
Look through different types of magazines /images
Getting these images together is the fun part! I happen to have some magazines at home, so this part is easy for me. I got my old sister sister magazines and a few instyle magazines lying around. This is cool because since they are different magazines I can get different types of images .
If you are lacking magazines at home, get some from your dentist, doctor, etc. Sometimes the newsstands are selling old magazines for a buck. Grab a few. Also use brochures, newsletters, catalogues, photos, whatever images you can find.
Remember the post it episode on Sex and the City?
Add some post its to the vision board. If push come to shove with the images, use those postsits.
We are looking for words and images that are going to help us with the purpose of the vision board. Now if push come to shove with the magazines, get with those post its for your words.
Confidently stand behind what you doing
When we have a goal, we can't be cutting at the images and feeling that our thoughts are unattainable.
The goals do not have to happen exactly that year, but moving towards them is what needs to be happening. (hence why my above example did not work for me, I mean, I did nothing for that goal, at all) 
Say you want to make a million dollars, cool! Say you want a Chanel bag or to start a vegan/vegetarian diet. Don't talk yourself out of it, or think no there is no way.
There are reasons why you are putting this goal down.
If you can make a dollar, you can make a mill. If you want a Chanel, there are multiple legit ways to get it. If you want to begin a vegetarian diet, there are plenty of resources (including asking me) That's the confidence needed. We got to be doing some steps to get to our visualization, whatever they are.
For the million dollar goal, for example that could be broken down in quarters. Most goals can be broken down in quarters. Going from 0 to a million dollars in a week or three months may not be a realistic accomplishment. If that is what you want, you have to do the work to get there, in that short amount of time. I mean really grind! This is just an example. We got to do obtainable things to get our goals.
Big or small, realistic or super extra, cheap AF or super expensive. Your vision board , your ideas. We do not have to limit ourselves! Picture it and do it.
Make sure you can see it all the time
Our vision board should be in a place where we should see it every day. It's a motivational tool to help visualize our dreams.
It's exciting to know the progress that is happening, and you are working on it everyday.
Take note of the goals that are happening, and not beat ourselves up about anything.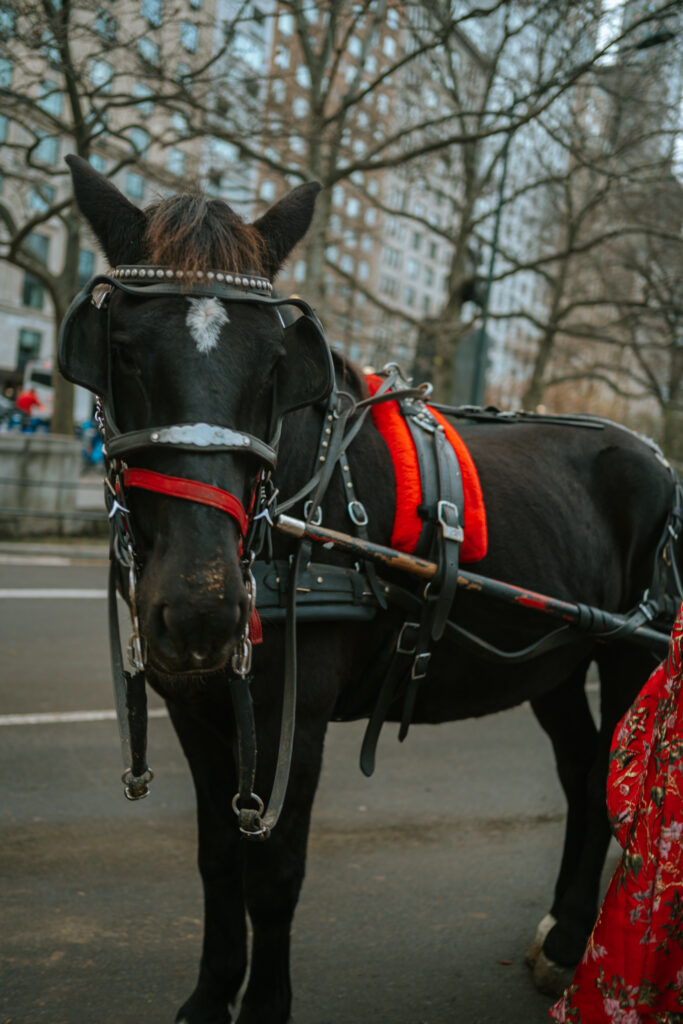 Virtual party or solo
If you want you can do a visual party using whatsapp, Zoom, Skype , or whatever. Have some drinks, snacks, and some music. Not too loud of course, because we are going to be encouraging our friends and family with what they got to say. Remember what got to hear each other.
Some people get the kids involved, of course the little kids cutting out pictures of food and toys, but it's still their vision.
For my solo babies, hell the same rule applies, except for no zoom. It could be a good YouTube video though.
I have shared what you need for your vision board. Hopefully, you are excited to give this a try!
Do you think you going to do a virtual party or solo it out?
Thank you so much for reading,