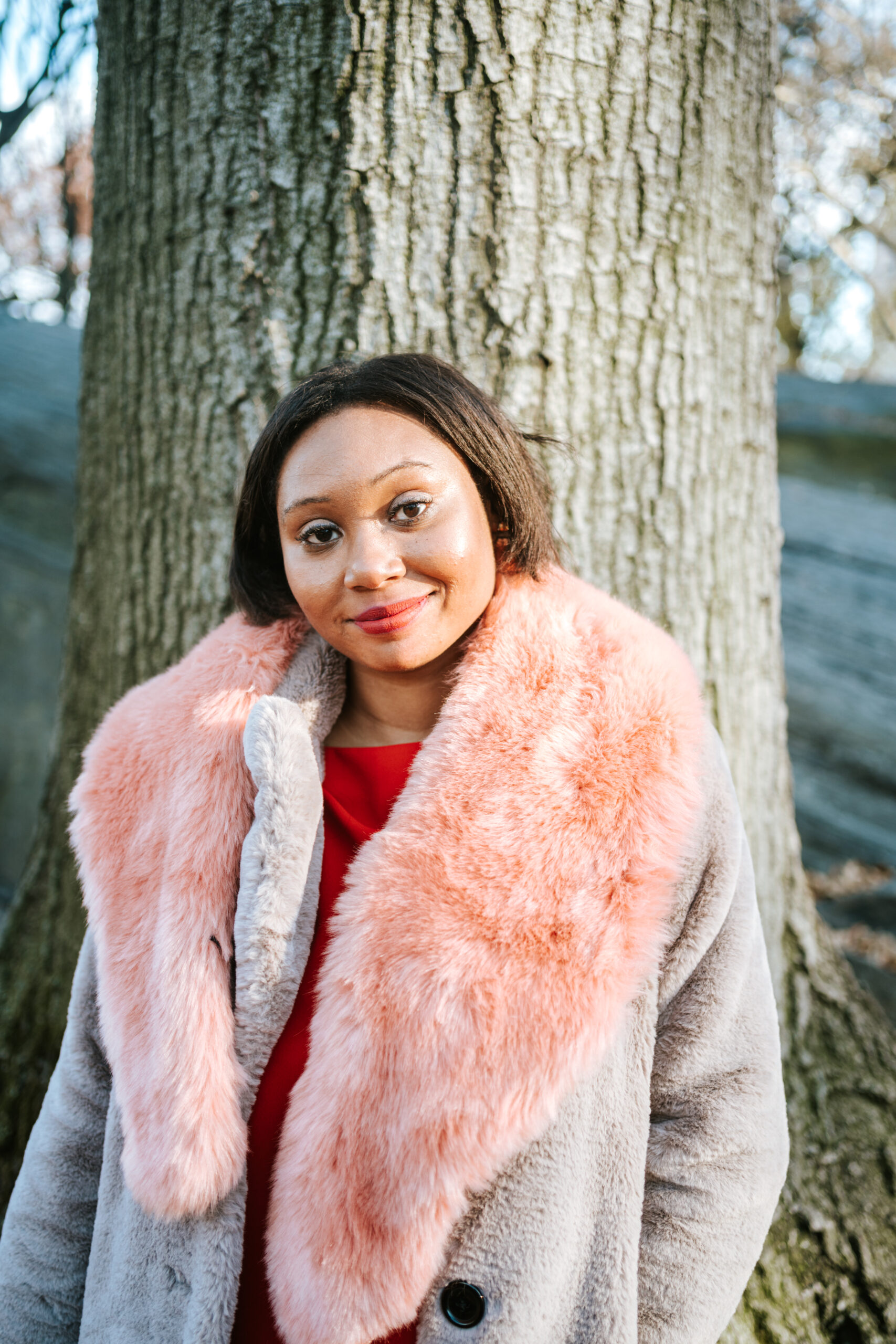 I remember going out on this date, (years ago) and the guy told me about something in Staten Island. My first thought and words out of my mouth, "Wait that is too far". His words "Come on live a little, get out of your comfort zone".
Yeah, that didn't work, we only had a first date. It's all good. What I did gain from it, was to continuing to always do something new, and if it's not making me feel completely crazy.
I can't even imagine that version of myself now , because I am the same person who was in Canada one day, and came back the next day. Now I do not recommend that on a normal basis, my ass was tired. (Looking forward to going back again, but for at least two days)
What I can say is that you have the memory and it is okay to try new things. If it works that's fantastic! If it does not work, you try something else and keep it moving!
It doesn't have to be anything drastic like going to a country back and forth in 24 hours, (you know how I am.) Even trying different lipstick shades, food, or types of clothing, you may discover something that you are obsessed with. I didn't like furry (faux fur) clothing before, and clearly that's no longer the case. It's fun to try something new for our own personal wellness.
I'm sharing 5 things you can try new this week
Make a handmade gift
With all the research that we have available for us on youtube, the dollar tree, pinterest and Target, handmade gifts are very doable. By no stretch of the imagination am I the black version of Martha Stewart, but there are so many different options for handmade gifts. I have liked handmade gifts since I was a child, because it seemed even personable even back then.
My aunt had made me paper dolls, right on the spot, when I was 6 years old or something. She knew how to draw and did not leave her home. Complete with paper clothes and everything. I appreciated it. (I did not associate all of that to it, when I was a child, but I know I loved it)
You can make cookies, knitted socks, (We all wear socks), jewelry, bags, etc.
Never know this could be an ongoing cool hobby, or a business!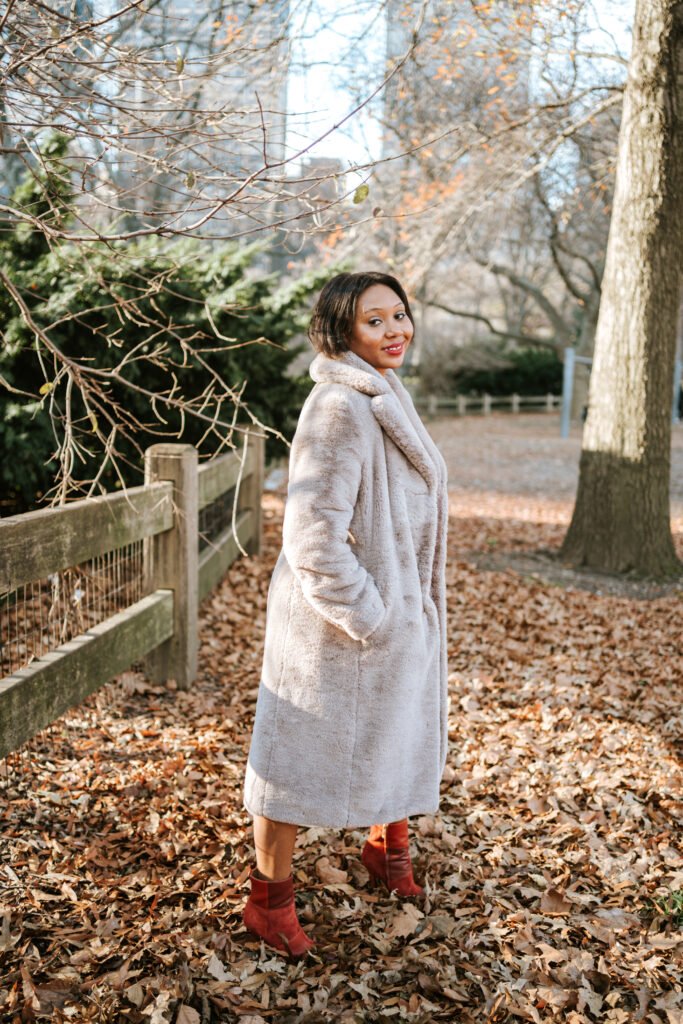 Go shopping at a different place
Sometimes if you try a new spot to go shopping, you are going to find something that you would have not had access to before.
I'm talking about grocery shopping, shoe shopping, everything! I get the thrill of thrifting, it's about the hunt. I may suck at it, but I get the idea of finding something different and new. It's fun to put that spin on all aspects of shopping. This is why I also like shopping clearance sections, the hunt.
Put a new outfit together by shopping your closet
I challenge you to shop your closet and put together something for New Year's Eve. Do you have faux fur, sequins, leather, a T-shirt that could be dressed up with a necklace, etc.? See what looks you can come up with.
Now beyond that one day, once you continually come up with getting in that routine, you will be surprised by how many outfits feel brand new. All you did was open up your closet! Hell, some of the stuff we did not even get a chance to wear yet. 2020.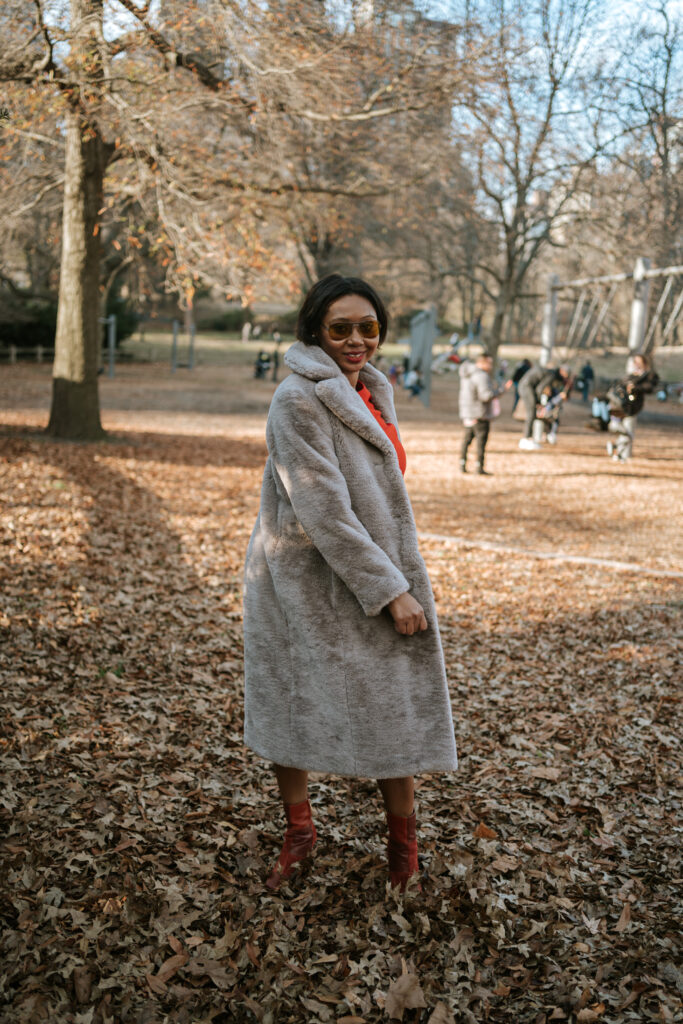 Take a day trip to a place that is nearby
A road trip is totally doable right now, just for a change of scenery if nothing else. I am not really sure when the next time, I'll be in the sky. A trip nearby is a good idea for our mental health, especially if you are a frequent traveler.
Stick to your traditions, but add a little tweak to it every year (Not confused with twerk)
Traditions are traditions for a reason! You doing the same thing, but sometimes you may think let's do it like that. Let's add this to it. Nothing wrong with improving the method.
Add a little something to it. When my family celebrate Kwanzaa, we may switch houses and take turns. Different dishes, just anything to improve our celebration and honor my Aunt Sandra.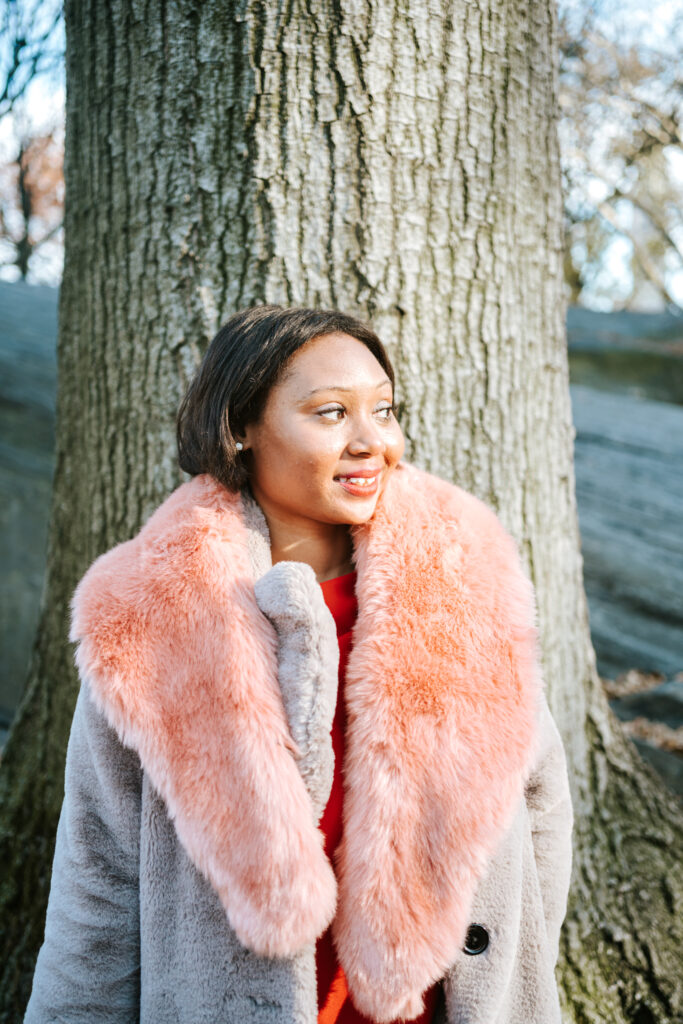 What do you think you going to do new this year, for the last few days? Are you going to wait to start next year to start? It's a few days.
Thank you so much for reading.