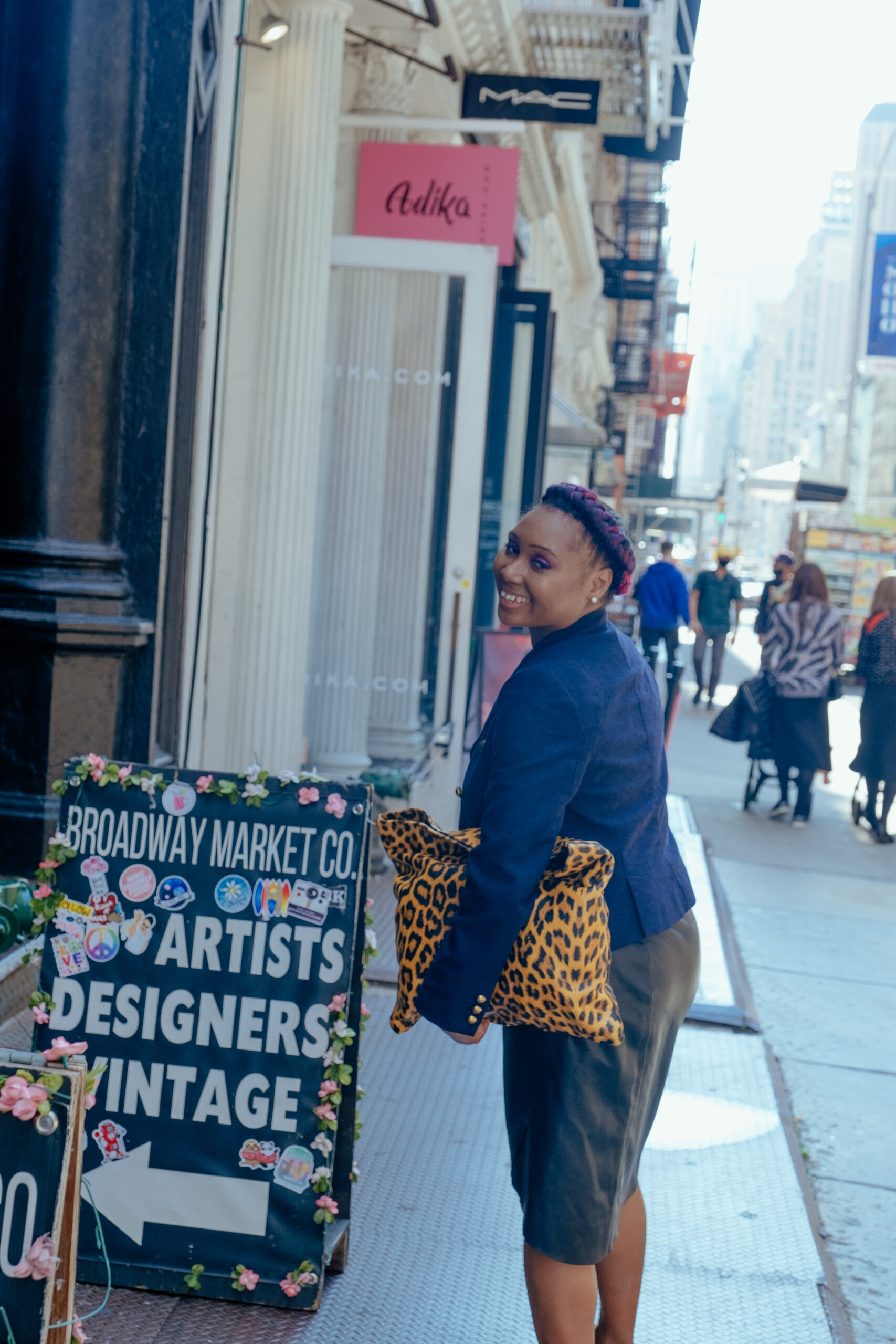 If we don't lift women , everyone will fall short"

Kamala Harris
We got a female vice president! This is major news! Guys, at one point in this country women couldn't even vote. Don't get me started on the fact that black women couldn't even vote until 1965. That means that my Great Grandmother, who is still alive, had to go through that.
I am proud and ecstatic to have U.S Vice President elect Kamala Harris in the white house. We have power, whether we run a household or a seat at the Whitehouse! Unstoppable.
Inner Power is so important, because it reflects your everyday life. Do you know how much BS from your life is eliminated when that happens? I'm sharing 6 simple ways that you can do start adding some inner power to your life, starting from today.
Red liquid lipstick
Red lipstick is the one accessory that belongs on every women vanity table. The red lipstick makes us feel feminine and powerful. At one point I had over 100 lipsticks, and a huge chuck of it was red ones. (Remember, all those Disney Villains are wearing red lipstick too! ) I suggest a liquid red lipstick because well, the mask situation. You do not want your lipstick rubbing off on the mask.
To do list
It appears the only way I can get through my work list, is by writing my "To Do List", There is a method to do this. The list keeps you in control, and makes sure you at least check things off. Goal setting. With my anxiety, I am in no position to constantly get overwhelmed. I could have used it the last time , when I had a photoshoot, and I forgot all of my shoes at home. 🙁
Perfume
Good scents instantly boost our mood! A good scent is connected to positive energy and confidence. Ladies, we always need to smell good. I have my eyes set on this scent right here. There are hundreds to pick from.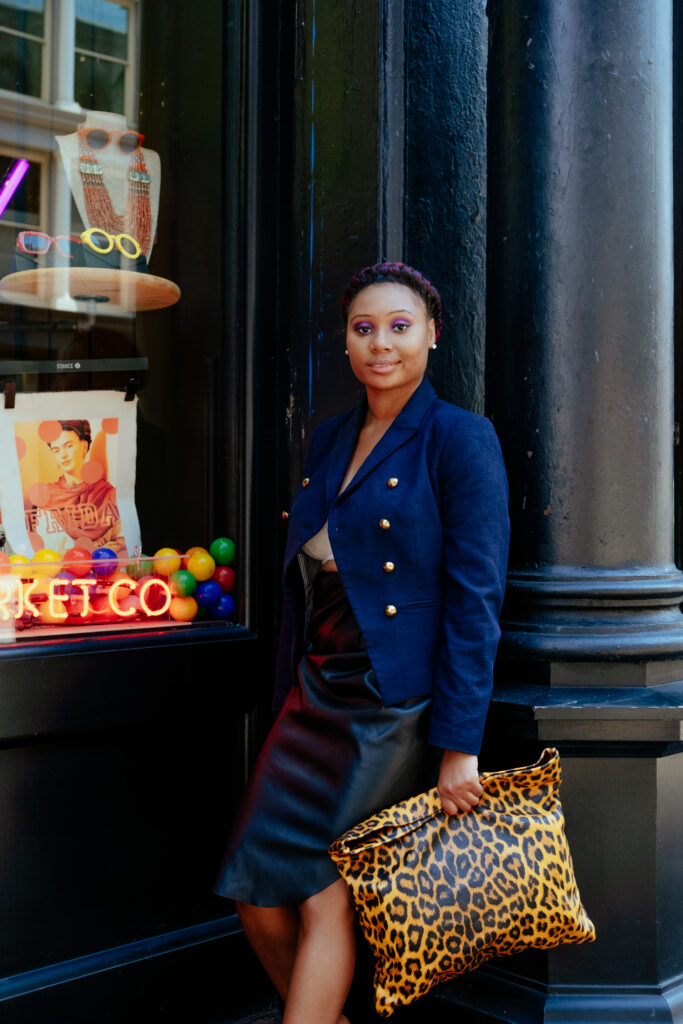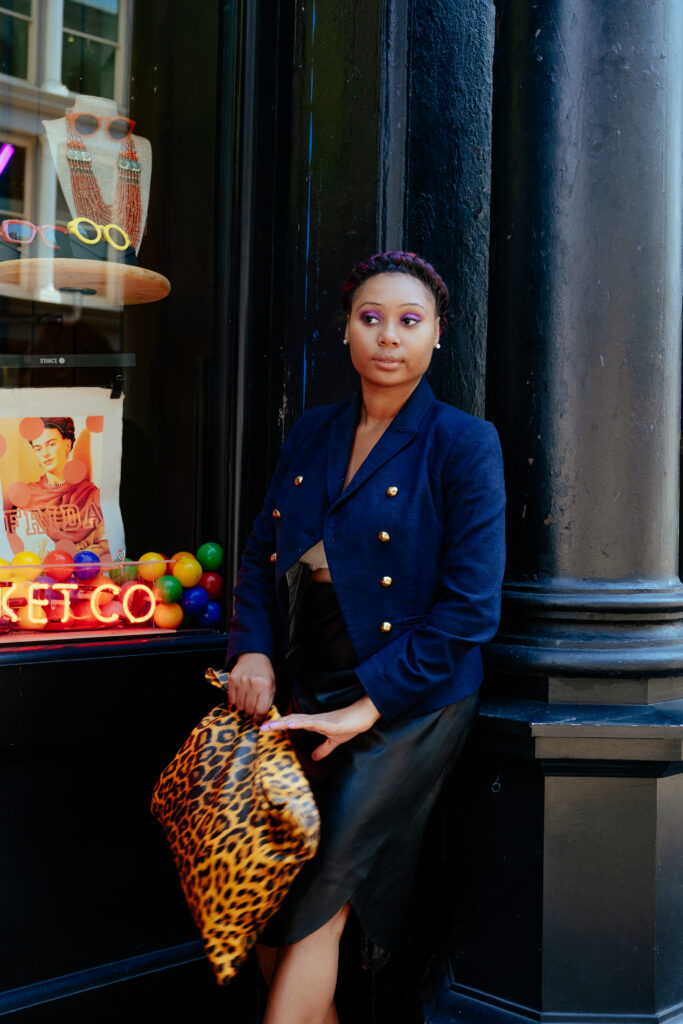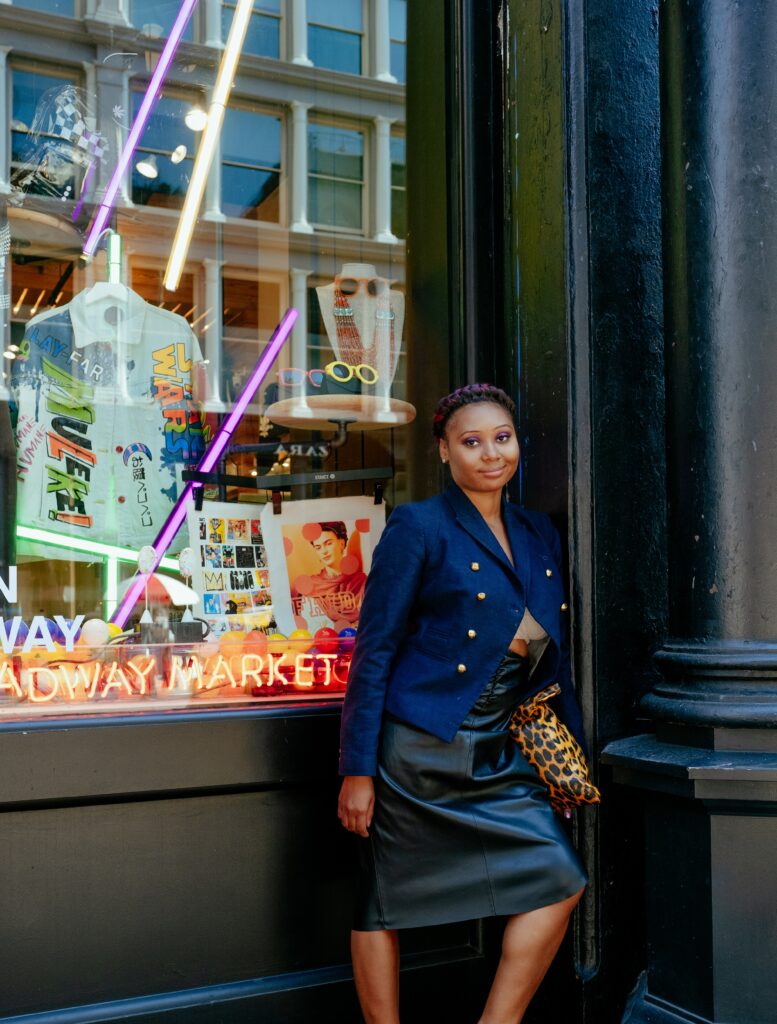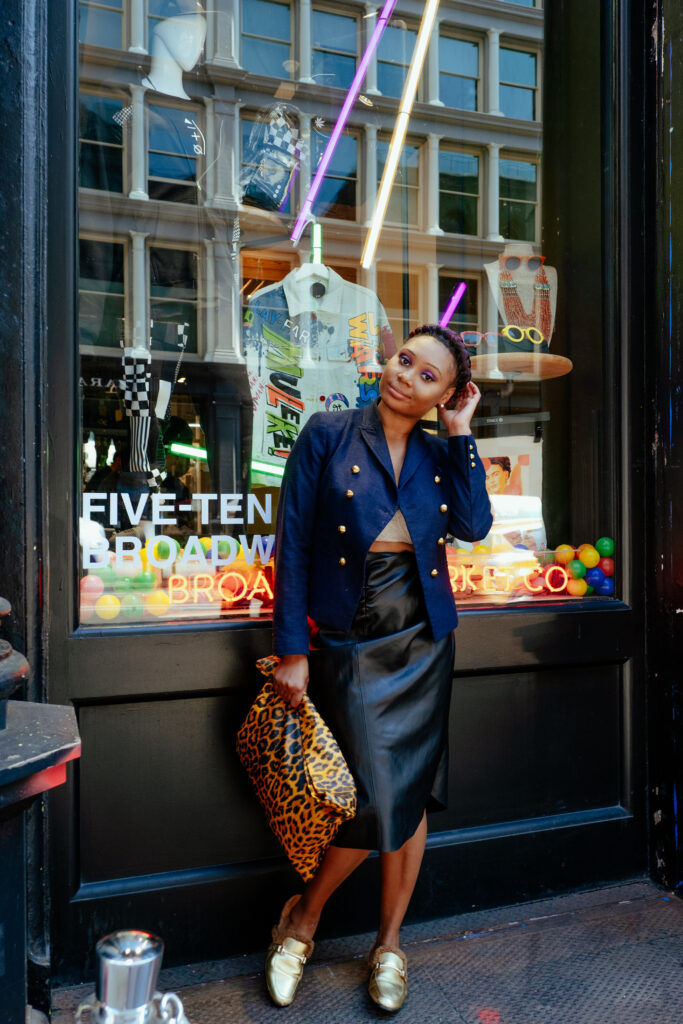 Study
Always be willing to learn and willing to grow. Studying your field or hobby, helps keep you at the top of the game. I am making an effort to get in one hour of studying a day, different topics a week, but studying still. Sometimes that is from listening to lives on the gram or taking a walk and listening to an expert. Real talk.
There are too many resources out there, so we have no excuses. 
Fitness
Guys we know that exercising is good for our body, but it is also good for our mental health too. I get up every single morning and exercise. This includes rest days, of just stretching. I'm not perfect, so I got my moments, like yesterday. The days that I am not up to it at all, I do some  yoga stretching in my bed. All you got to do is use Dr. Google or YouTube. 
Posture
I can't speak for you guys, but I know that my posture needs work. Out of everything on this list, that is the one thing that I'm giving myself a daily reminder of. If you are struggling like me, let's stay on our grind with barre. A person who owns the room is not slouching, Chile!
I have shared 6 ways that we can feel more powerful, every day. Which ones are you already doing?
Get the look
Banana Republic Blazer_ Similar Here
Love Cortine Clutch_Get Here
Zara Faux leather skirt_Similar Here
Sam Edelman's mules _No Longer Available