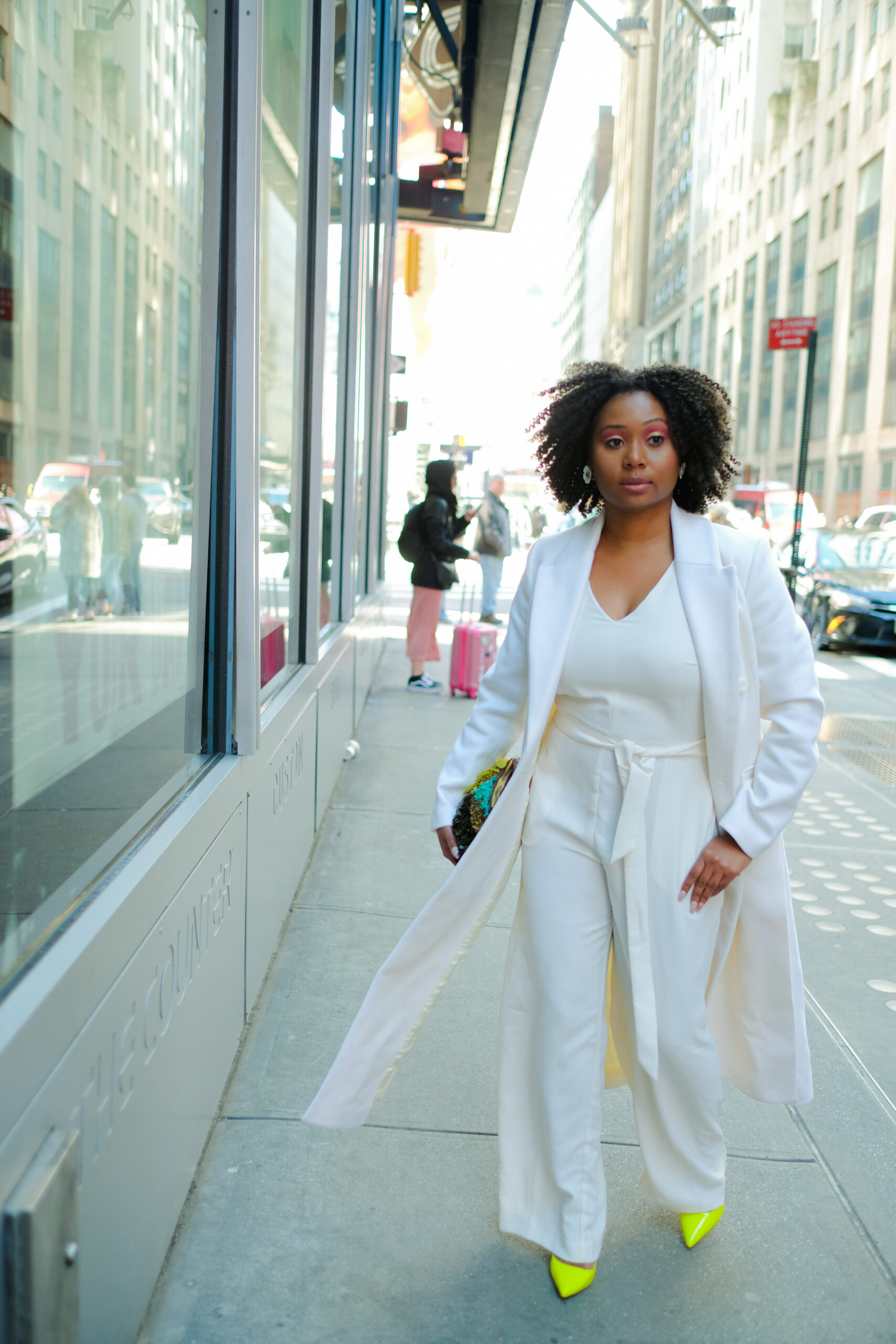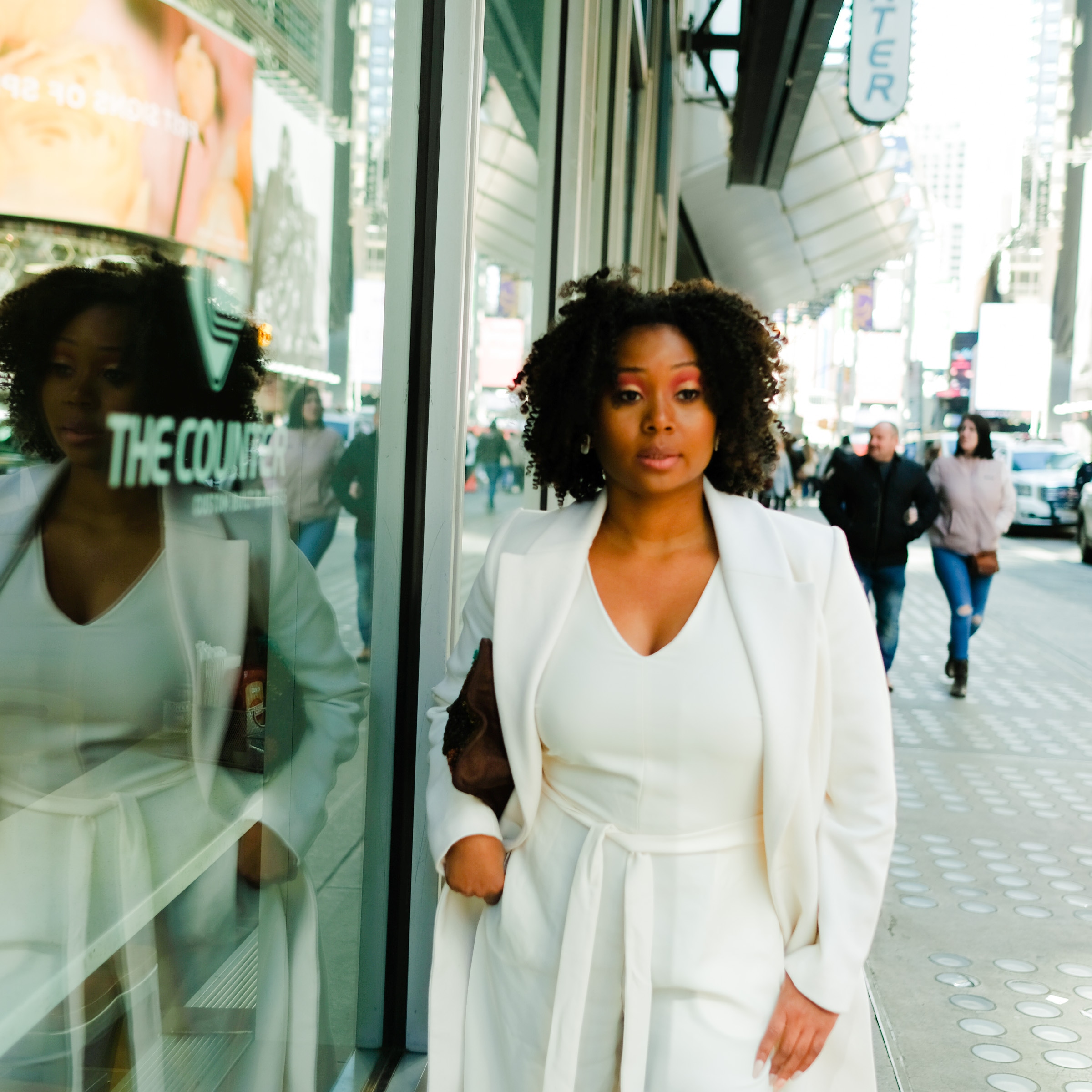 As much as I enjoy wearing my coats , before we know it is will soon be time to take off our coats. There is a small list of three things that I'm keeping in mind, before the coat is actually off. Now of course having our bodies look the best, goes without saying. You know making sure we get some exercise in. We want to look and feel good when we take that coat off. Not to mention, I need stamina for all the late nights. Regardless, that coat coming off. Here are the three things that I'm keeping in mind.
I am exfoliating both my face and body twice a week. Right now I'm using Trader's Joes Ginger scrub on my body. I do prefer a sugar scrub. It is gentle, luxurious despite the price tag, (Everything good at TJ's) and smells yummy! I'm moisturizing everywhere, (well 98% of everywhere). It is not enough to moisturize the sports that are hidden. You got to get those hidden spots. It is actually better to use a cream or oil in the winter time, than a lotion. When the coat comes off, (at least while I still can) a lot of skin is going to be exposed. I'm thinking sleeveless tops, toes out and exposed legs. A small bottle of oil or lotion should be in my bag at all times. I got so much hotel lotions, that I should not be caught slipping this year.
Drinking water also helps with battling that ash! Once again water is fixing something. Start the day by drinking water. Carry a water bottle around. Add orange slices or whatever to give the water some flavor if water is not your thing.
Oh boy, the last thing I want to do is spend a full day cleaning in the heat. Time is limited as it is, and I want to enjoy time outside. Now is the time to get rid of clutter. If it has a hole in it, it should probably go. If the shoe is run down, it should probably go or maybe be repaired. I just had to donate some of the items that I have no chance of getting back into. Raggedly Furniture and all needs to go.
Get rid of it. This is not just for items! This is also for drained relationships. If your other half, have wondering eyes in the cold weather, it may get worse in the Spring/Summer months. Remember days are longer, while the clothing is shorter. Think about it, you deserve to have fun all year round, but if your other half is not doing activities with you cause they cheating. What is the point? Let's not forgot our friends that are draining us too. It is time to have a talk, so whatever bad habits will not continue if you want to salvage the relationship. I stopped talking to a good friend, only to realize that I never fully express how I really always felt about the stuff I didn't like. We talked it out a year later, and those bad habits on both sides stopped. Now if the talking do not work, then deuces!
I'll go back to getting in some sort of exercise. It provides positive energy and gives my mind a boost. We also have to get rid of our own bad energy. Get rid of it!
Okay, So I know I'm not personally going to be ice-skating. I was however supposed to take my nieces and nephews to do some ice skating. We did at least do indoor rock climbing.
There are just certain activities that you can do in different seasons. There are a lot of inexpensive things to do, regardless of any season. Before we take our coats off, let's put a list of fun stuff we want to do and actually check them off!
Do not forgot groupon.
Thanks so much for reading this post. 😊