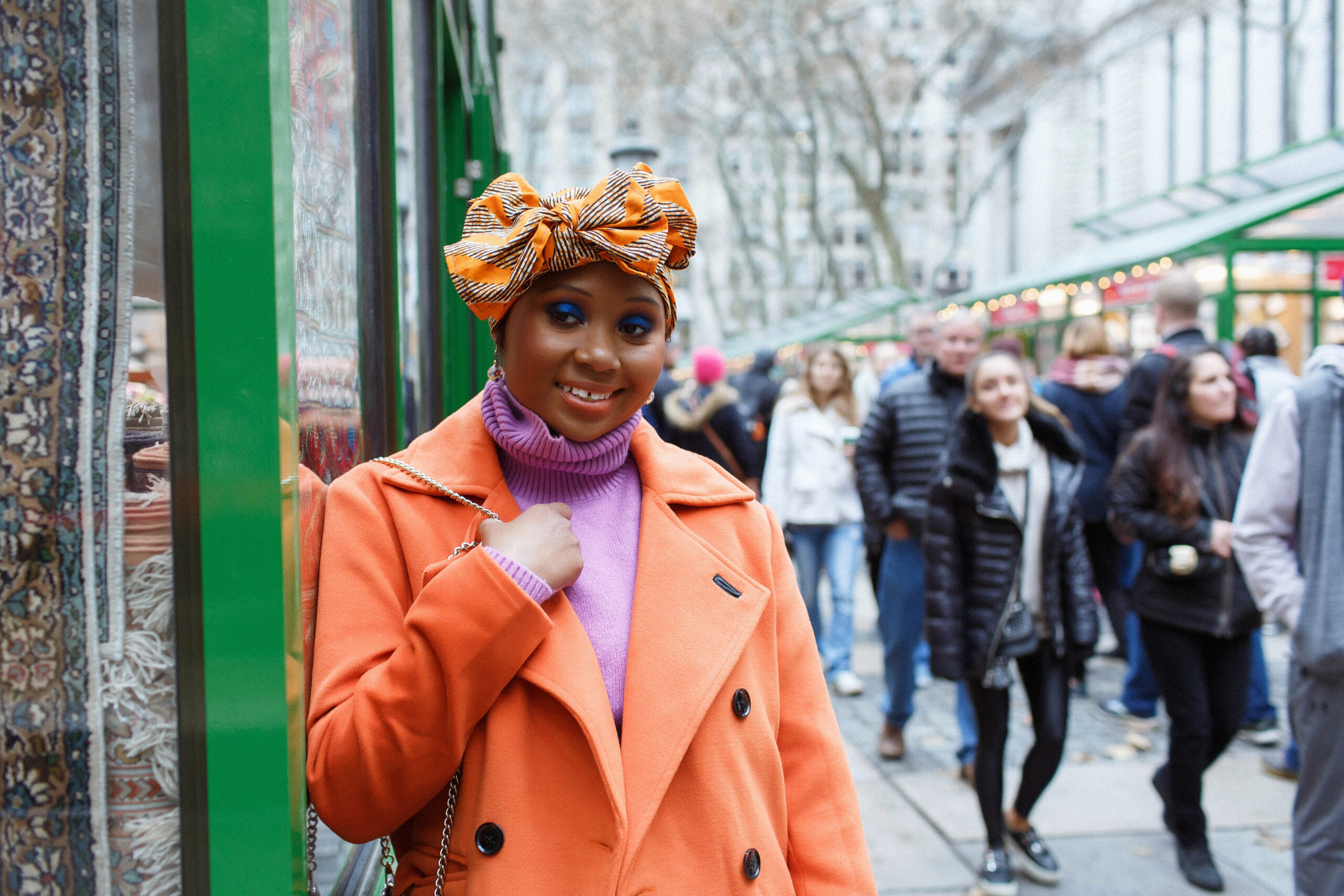 So I do not know about you guys, but I miss that festive feeling that comes with the holidays. The energy around the holiday's vs now is completely different.  Less than a month ago, people were all smiles and so festive.  Now all I hear is people complaining about the winter and how cold it is. There is a beauty in winter through, just go ask Frosta. My advice is to make the most of winter.  You really cannot change the weather, so the next best thing is to try to embrace it.
Let me help
Dress up for winter, but make it warm. Get a cute coat, but make sure it's warm. A coat is going to be the first thing people see. You

can

actually be cute and warm. And don't get me wrong, underneath my coat may be my workout clothes from Alethea or Old Navy, but it is in a disguise. The coat is making the look

an

outfit. Get some fun accessories like earmuffs, bright colored gloves, or of course some sexy OTK boots. These Steve Madden ones I was gifted by my friend are hella good.
Do Winter Outings
Go on a ski trip or rent one of those cabins.  I'm trying to convince my other half of this as we speak (or as I type). This can also be an all-girls trip. I actually like that idea of that sort of gathering and a good way to catch up. I'm not going to go ice skating, but I bet my nieces and nephews are willing to try. Bundle up.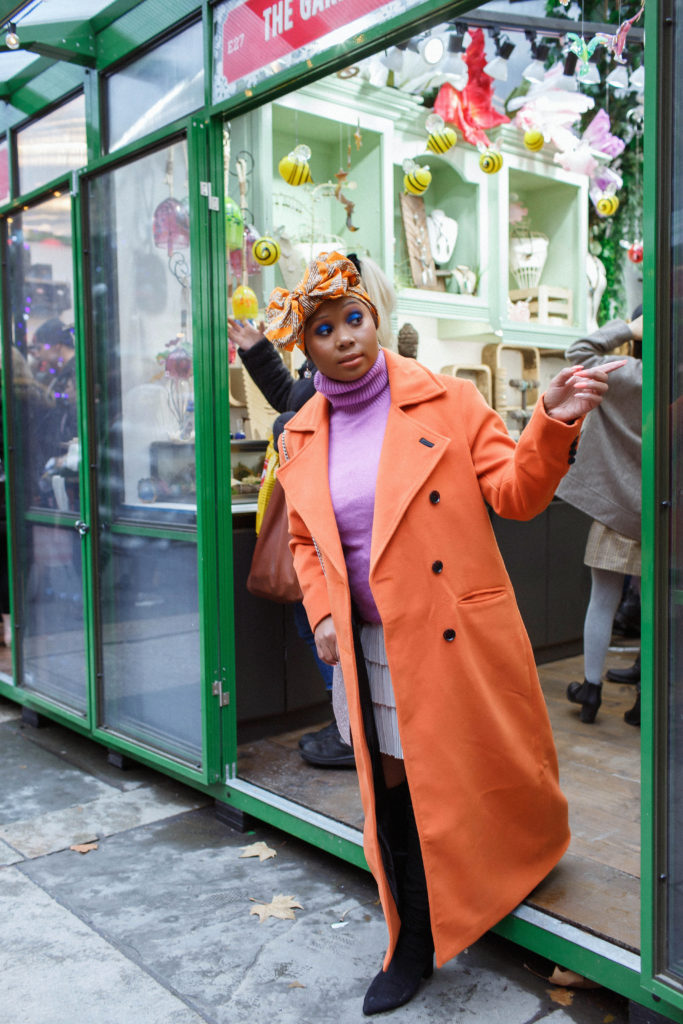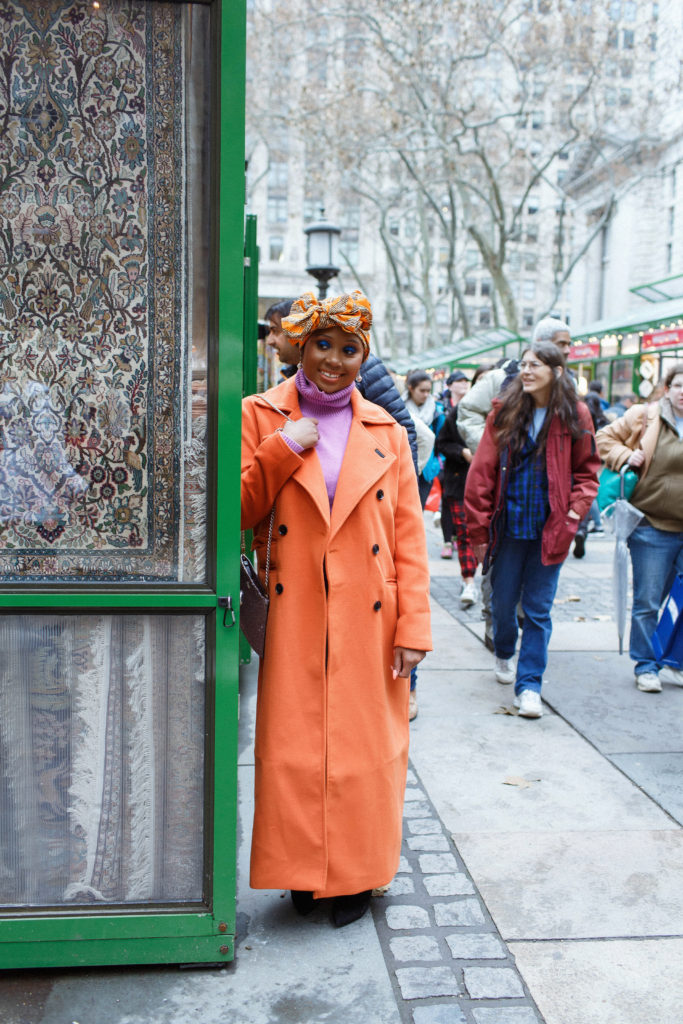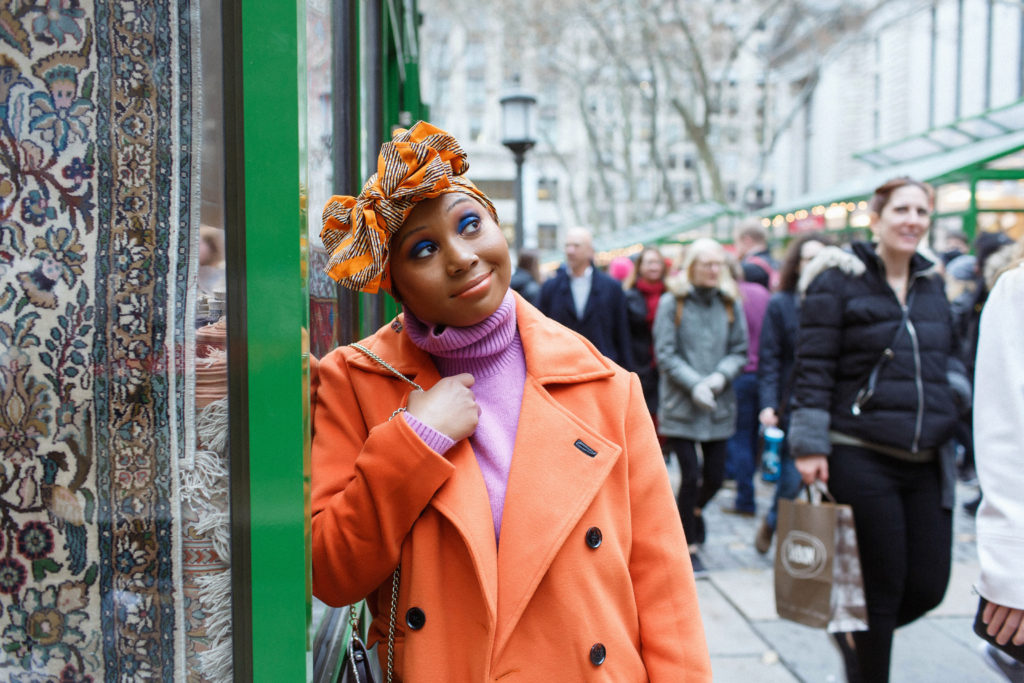 Do Winter Related stuff in the winter
Light a Winter Scented Candle. I personally like to use the plugged scents, but they all have similar effects.  I do not let a winter go by without me getting some Chocolate Peppermint Beverage from Trader's Joes.(dairy free) I recently discovered their cold pressed apple cider too. In fact I'm sipping on it now. It is really good! I have to add winter cocktails on the list. I have to try one as soon as I get a chance, which is probably tonight!
It's all about that holiday feeling to be more festive throughout the winter and well the rest of the year too.
Thanks so much for reading