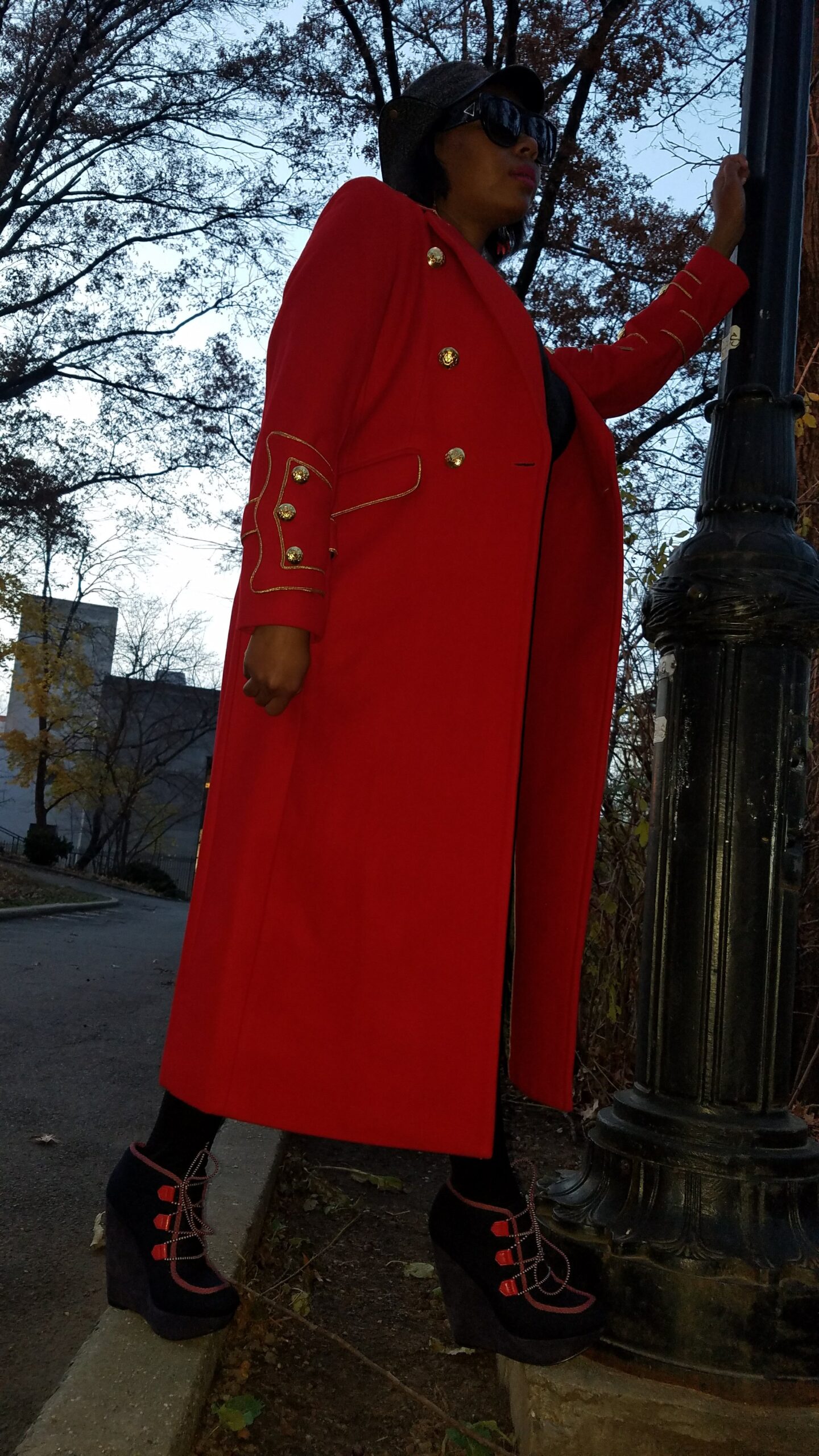 Hi guys!
I like a red lip all year round. It also happens to be my favorite color. Now that the holidays are here, I'll be adding at least one more lipstick to my collection. I'm looking at the new Fenty  shade for my needs.
Do not be scared to try red.  You can always wipe it off; if you do not love it and try again. I guarantee you that once your find your red you will be addicted. These are some of my favorites to wear around the holiday times.
Always Red"- from Sephora  This is super pretty and smudge proof. It is a superhero! "Always Red" is the perfect liquid lipstick for a holiday date night.  This liquid lipstick cost $14 a pop so not exactly breaking the bank.
Uncensored from Fenty .  I am picking this up very soon. I wanted to the other day after trying it on, but I did not have my gift card with me. This is amazingly beautiful. You can't help but to feel sexy and confident wearing this one. It cost $24 for one tube, so it is pricy, but you do not have to work an extra shift or anything to bring it home.
  Cruella from Nars- Exactly as the name implies, this is that holiday red that the Disney Villainess are wearing. This brick red is appropriate for the holiday office party, while still getting that glam.  Think that naughty red that oozes confidences painted on your lips. Okay so this cause even more than the fenty, but pay attention to those 15% off sales at department stores. It is frequent enough and is going on now.  I know I will also be reaching for Maybelline's Red Essential lip pencil, It's pretty much a dupe ( less than $11.00) for Cruella. I need them both.
Red Velvet and Cherry Picking from Wet n Wild-I just love the wet n wild megalast lipsticks. They cost around $2 at the drugstore. What that price, you can buy the entire collection. (That is actually what I did) For a holiday pinky red, I can be found with cherry picking.  It is such a fun color. (Dead ona dupe for another drugstore staple, Revlon's Cherries in the snow.) For a sexy wet bold look, I really like red velvet from this brand. They look inexpensive because well they are, but the quality of the lipstick is top of the line.